2023: Osinbajo Dare Not Contest Against Tinubu His Benefactor—TSO
Despite several groups clamoring for him to join the presidential race, Director General of Tinubu Support Organisation, Aminu Suleiman, has said Vice President Yemi Osinbajo will never contest against former governor of Lagos state and national leader of the All Progressives Congress, Asiwaju Bola Tinubu.
Suleiman In an interview with selected media organizations on Wednesday declared that those campaigning for Osinbajo for president are on the frolic of their own.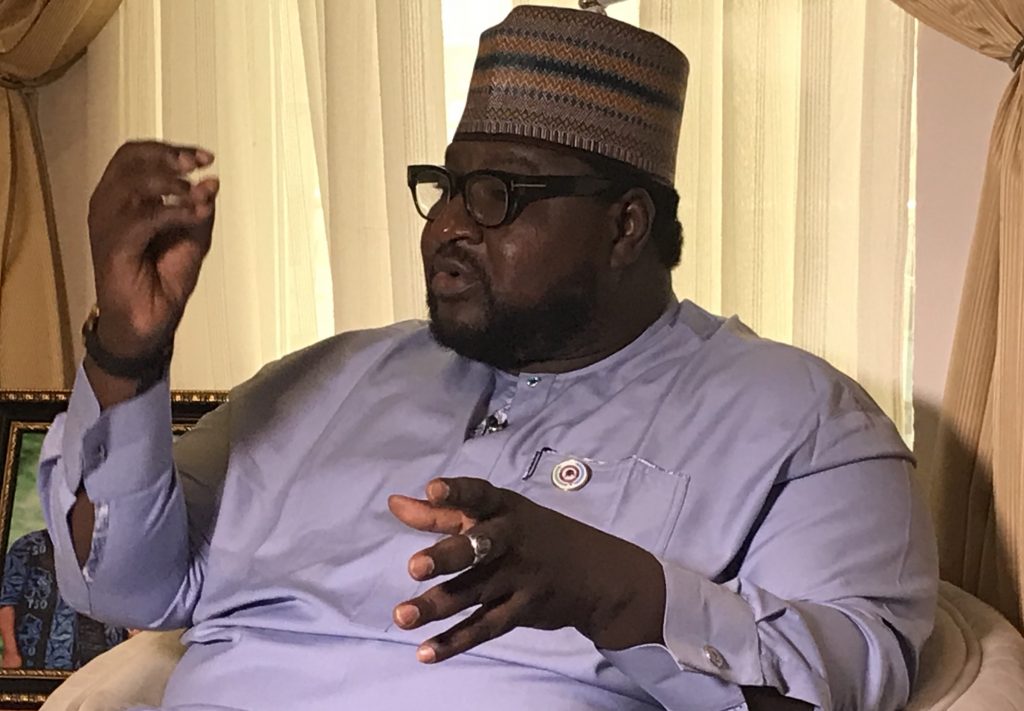 He maintained that Osinbajo so revered Tinubu that it's unthinkable for him to join the presidential race with Tinubu.
According to him the circumstances that threw up Osinbajo as the Vice President is enough for him to know that Tinubu's influence in the APC is phenomenal.
On the clamour of youths to be given more responsibility in the party, Suleiman said, it's only Tinubu that can fix the youths.
" See what he has done in Lagos and see what he's doing now in the state using the young people to move the state forward. Sanwo-Olu is 57 years and the head of service , Hakeem Muri-Okunola is 50. He loves given young people great responsibility. Check the people around him they are mostly young people. It's only through him that the young people can get power from the elites." He said.