Fraud At Lagos Council And SUBEB: Group Alleges Cover-Up
"When Is ICPC Going To Arraign Agbado Oke Odo Council Leader In Court?" CSER
A civil society group, Centre for Social and Economic Rights, CSER, has urged the Independent Corrupt Practices and Other Offenses Related Commission, ICPC, to arraign the council leader of Agbado Oke-Odo LCDA, Mr. Ogunyemi Emmanuel who has been alleged to be in breach of the ICPC act for concurrently drawing salaries from the Lagos State Universal Basic Education Board, SUBEB, and Agbado Oke Odo LCDA.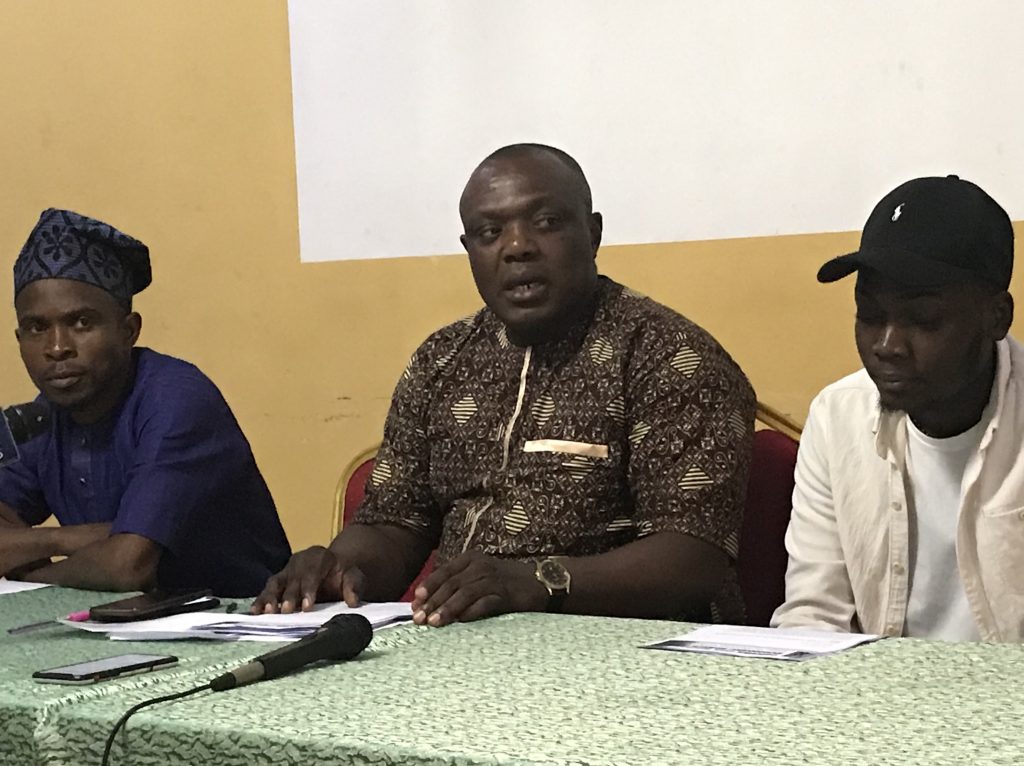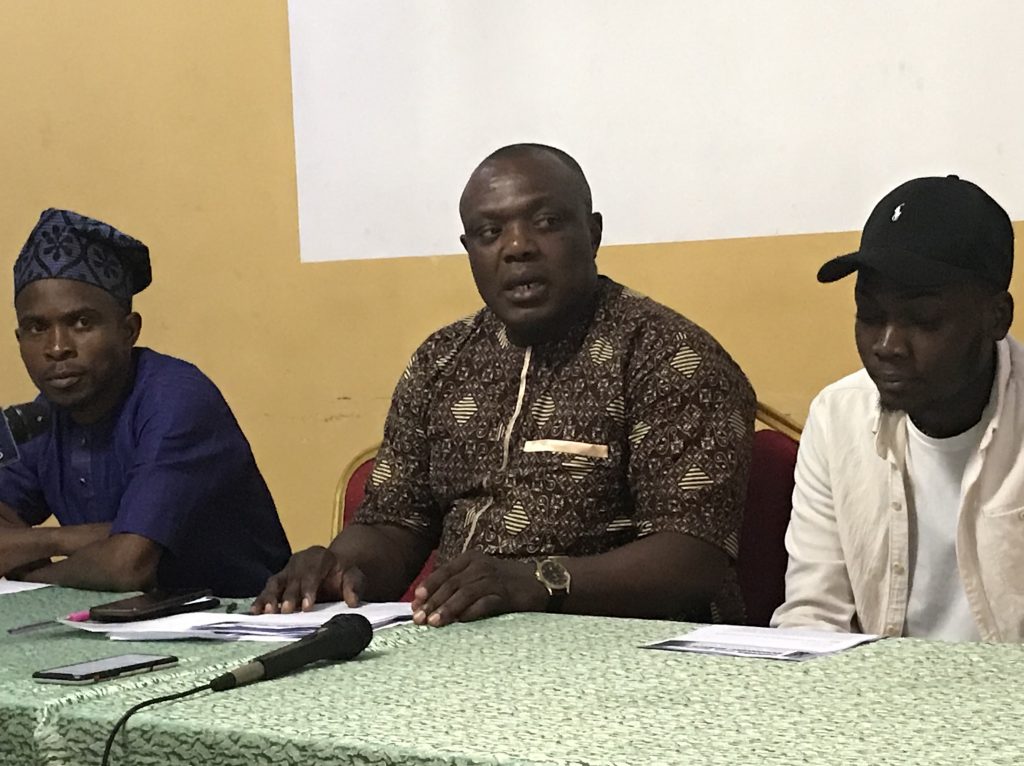 Addressing a press conference in Lagos on Monday, CSER Executive Director, Comrade Nelson Ikujimi, said since a prima facie case has been established against the suspect, the onus is on the ICPC to arraign him in court without any further delay.
Nelson, who commended the ICPC for being alive to its statutory function in investigating the matter, however expressed surprise why the established case of fraud has not been pursued to its logical conclusion through the arraignment of the suspect in court.
He, however, condemned the irresponsible and despicable action of some unnamed highly placed political leaders and lawmakers in the Lagos state House of Assemby who he accused of mounting pressure on the legislative arm of Agbado Oke Odo to hands off the matter.
Ikujimi is however miffed by the action of Ogunyemi who has refused to step down as the council leader and clear his name despite incontrovertible evidence against him and pressure from his colleagues to do so.
It would be recalled that Ogunyemi has been in the news for sometime now after a civil society group,LYGEL, through a petition to the ICPC exposed that he was drawing salaries from both the SUBEB and Agbado Oke Odo LCDA.
A source within ICPC who craves anonymity because he's not authorized to speak on the matter confirmed that investigation on the matter has been concluded, but could not speak on why the anti-graft Commission has not arraigned Ogunyemi In court.
At SUBEB, the Chairman, Hon. Wahab Alawiye King would not speak on the matter, adding that ICPC should be allowed to conclude it's Investigation.
Attempt to speak with the chairman of the LCDA, Engr David Famuyiwa was unsuccessful as at the time of filling this report.