I' M Greater Than Awolowo, Oduduwa And All The Deities Before Me—Oluwo + Exclusive Pictures
Oluwo of Iwo, HIM Oba Abdurasheed Akanbi, Telu 1, has declared that he's greater than the late sage, Chief Obafemi Awolowo, Oduduwa the father of Yorubas and all the deities.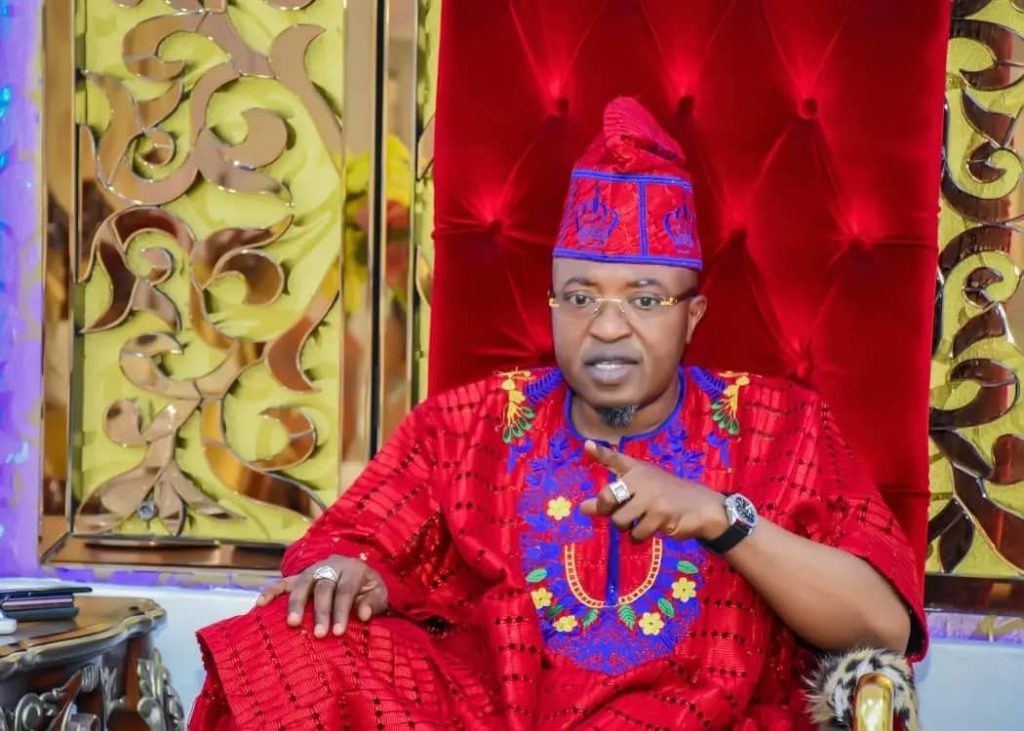 Oluwo is a message sent to Newsnowonline on Tuesday with beautiful pictures said his greatness is synonymous with the successes of our forefathers and ancestors.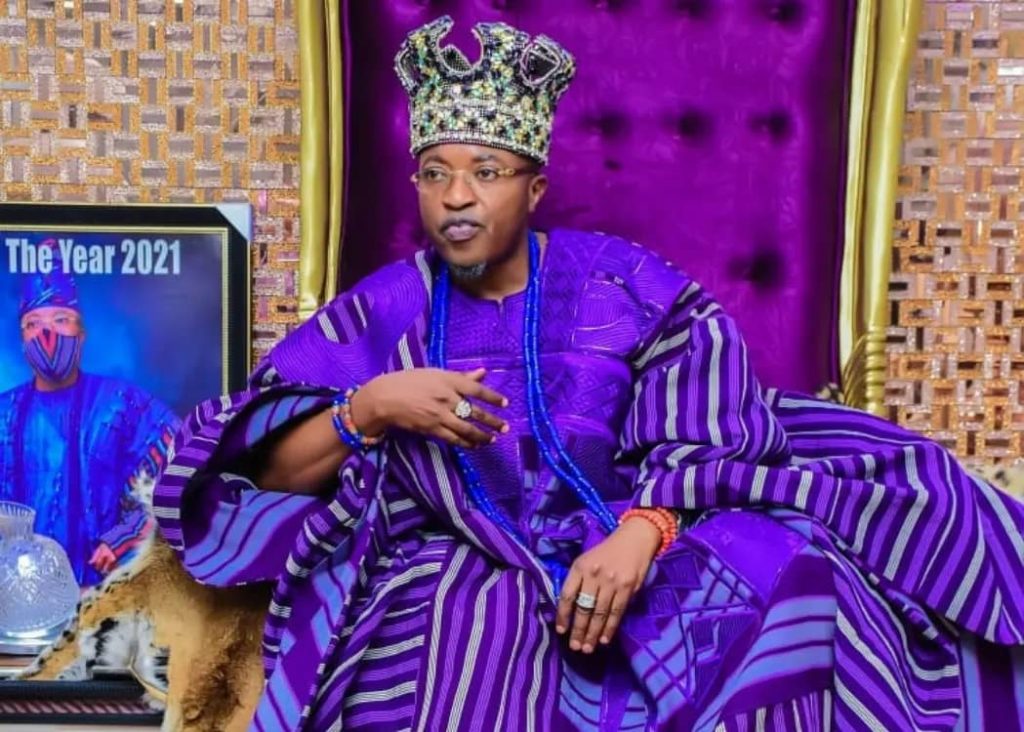 The piece titled 'I am Emperor Telu 1 and I'm greater than all my forefathers!' Oluwo said he must be greater as a matter of necessity.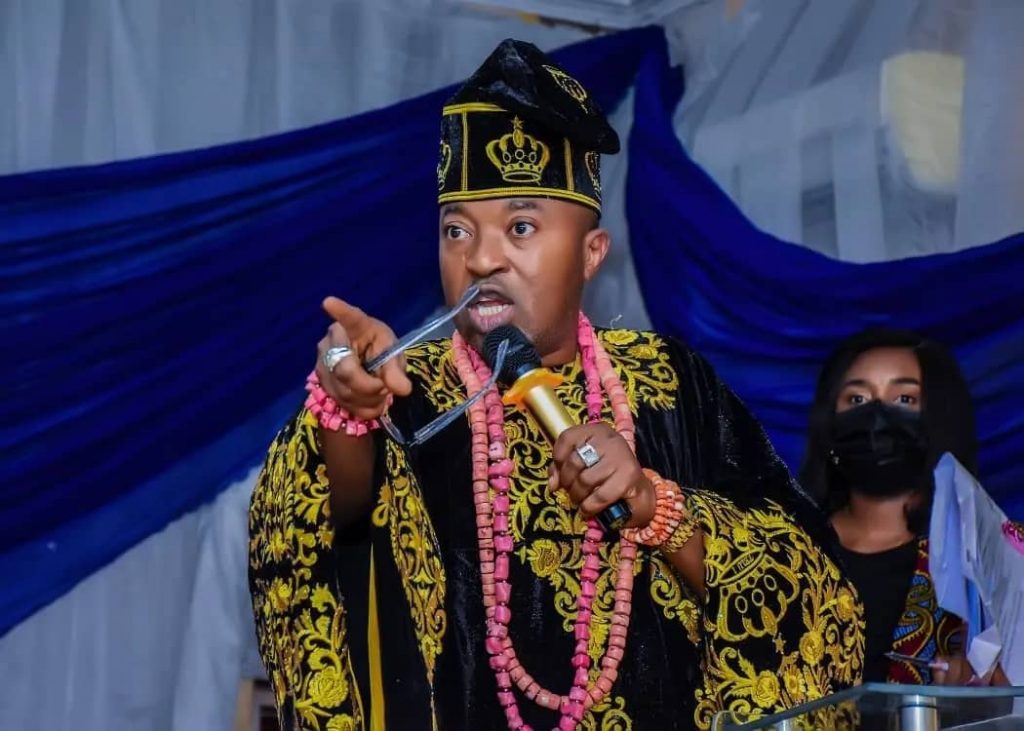 He, however, maintains that since he's greater than his forefathers, his children must also be greater than him.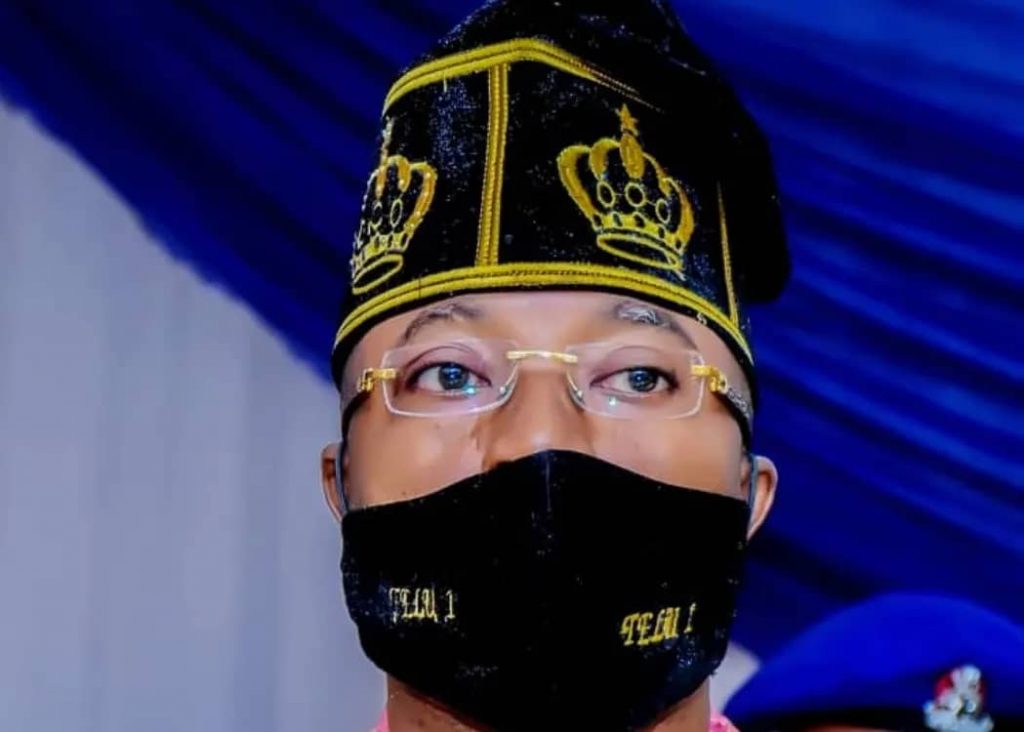 Below is the Oluwo's full text.
I AM EMPEROR TELU1 AND I'M GREATER THAN ALL MY FOREFATHERS!
I am, I should and I must be greater than my Fathers and Forefathers from Oduduwa, Obatala,Orunmila, Ogun,Sango, Awolowo etcetera because if I'm not greater than them as their offspring then it means all of us and incoming Generations are failures…
Tin bati ju awon Baba mi lo ajewipe eyin awon Baba mi koda nù!!
Èyin bàbá ó dáa ni àdúrà tí a má ń gba, tí àwọn bàbà wá bá papò dà
I am greater than all the names mentioned above and that's why my Children as well must be Greater than me!!!
This is the dreams and aspirations of our fathers and Forefathers.