Use Ramadan To Promote Brotherliness, Pray For Nigeria, Group Urges Muslims
A pressure group rooting for the presidential ambition of the Minister of Transportation, Rotimi Amaechi, Group 37 for Rotimi Amaechi for President, has called on Muslim faithful across the country to use the period of the Ramadan fast to promote brotherliness, as well as praying to God to bring peace to the country.
National Coordinator of Group37 for Chibuike Rotimi Amaechi for President in 2023, Comrade Evans City Evans, stated this in a press statement issued to journalists in Abuja on Tuesday.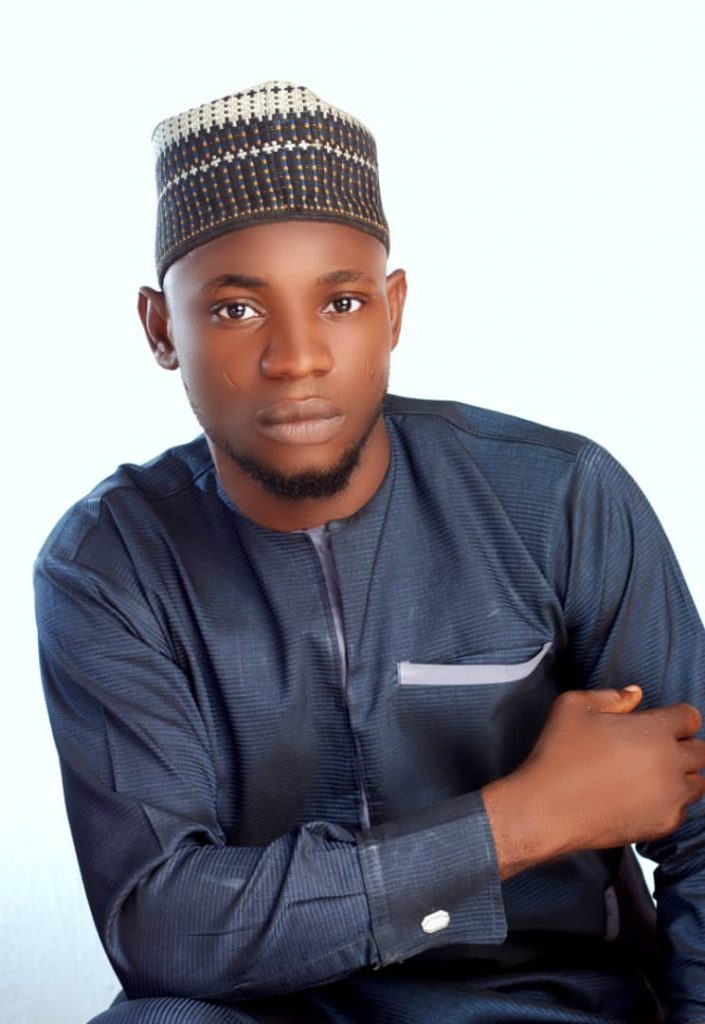 Insisting that Nigeria as a nation will certainly overcome her current security challenges plaguing her in different part of the country following the concerted efforts of the Federal Government, Comrade Evans said, "Every nation of the world, including the advanced countries, is facing one security problem or the other in this present time, but our country – Nigeria – will come out strong by the special grace of God."
Commending President Muhammadu Buhari for tackling the insecurity challenge headlong, Evans equally appealed to the Muslim faithful across the country to use this period to intercede on behalf of the country through prayers to God to put an end to the situation.
Comrade Evans, a political activist also congratulated the National Chairman of the All Progressive Congress, APC, Senator Abdullahi Adamu, for his victory at the just concluded National Convention of party.
He used the opportunity to advise aspirants to various positions, who lost out at the convention not to lose hope, but give their maximum support to members of the new excutive committee of the party to enable the party coast to victory in the 2023 general elections in the country; adding that victory for the APC in the coming election shall be a victory for all.