Benny Hinn Speaks On False Preaching On Prosperity… Says I Will Never Do It Again 
A renown Israeli Christian Televangelist, Pastor Benny Hinn, has apologized over his false teachings on prosperity, planting of seed and monetizing the gospel.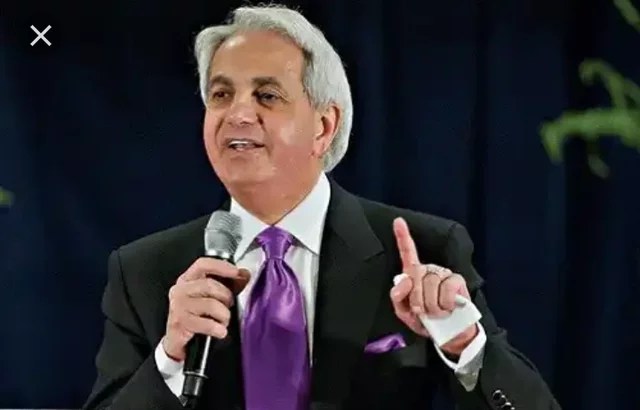 According to the pastor while begging the entire Christian body to forgive him, he doesn't want to be rejected in Heaven on the last day. He additionally went further to say that he wanted to say this long ago but be couldn't.
According to Pastor Benny Hinn from the video: "The flesh must be out of the way for men to make it to Heaven on the last day. Teaching on prosperity is a feel good message.
I am sorry to say this that prosperity has gone a little beat crazier this time around and today, I want to correct my own theology about prosperity gospels, sowing of seeds and monetization of the gospel. When I read the Bible now, I don't see it with the same eye I saw it 20 years ago.
The Magazine we normally publish was from my father-in-law. I inherited it because I married his daughter. It was a channel for monetizing the Gospel. It is an offense to the Holy Spirit when we receive money on those materials. The gospel is totally free. I am done with anything prosperity gospel and monetization of the gospels.
This is the first time in my life that I am saying this and I don't care what people think about me anymore. I know many will not invite me anymore and I don't care. I don't want to be rejected on the last day.
"If you are not giving because you love Jesus, don't bother giving. Giving is making me sick to my stomach and I am free from it now, I don't want to hear anything about sowing of seed anymore.
"I am truly sorry for all these years of false teachings. Please forgive me and do away with my messages on prosperity and sowing of seed".
"I'm really upset for such an extremely long time of false teachings. If it's not too much trouble, excuse me and get rid of my messages on prosperity and planting of seed".