Mary Noel Berje:The Woman With Capacity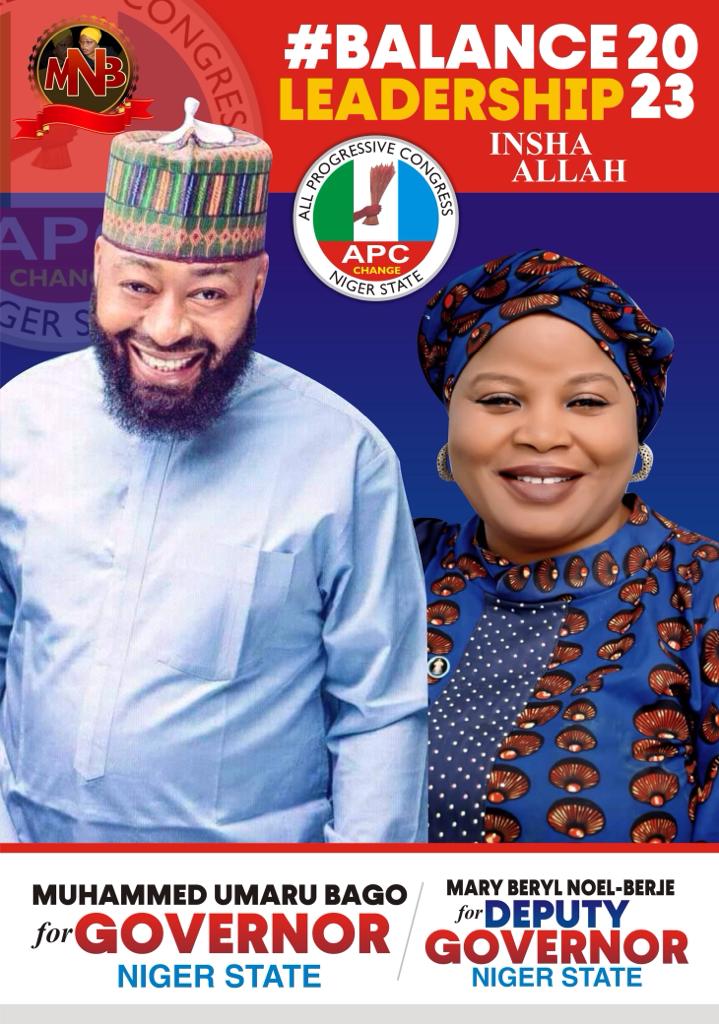 She has been involved in philanthropic activities right from when she was actively with the Nigerian Television Authority NTA Minna.
Out of her desire to cater for more less privileged and vulnerable women and children in the society she founded the AYEWOSAI Foundation; an NGO that has been providing financial, moral, social and educational support to thousands of women, youths and children irrespective of their religious and cultural backgrounds.Her philanthropic lifestyle has earned her several awards by Youth Associations, Social, cultural and religious groups as well as International NGOsMary Noel Berje is the immediate past Chairperson of the Nigeria Association of Women Journalists NAWOJ, Niger State Chapter which during her administration, the Association reworded tremendous support. Mary Noel Berje through her leadership was able to galvanise governmental and non-governmental support for the Association to be able to carryout laudable projects. One of which was the construction of a standard Secretariat for the Association. This was said to be first of its in the entire country.Her leadership also organised and hosted the best NAWOJ Triennial National Delegate Conference in Minna.Mary Noel Berje has been an advocate of women emancipation, youths empowerment as well as good governance.Serving humanity has been her passion even in her present position, She has not relented hence we believe, if given a higher position, she will deploy all her wealth of experience to provide the needed leadership and good governance in Niger State.