Nigerian Canada-Based Evelyn Akinsola, Speaks On Her Gospel Song, 'Hiding Place'
Nigerian Canada-based songstress, Evelyn Akinsola has revealed what inspires her to compose the latest song 'Hiding Place.'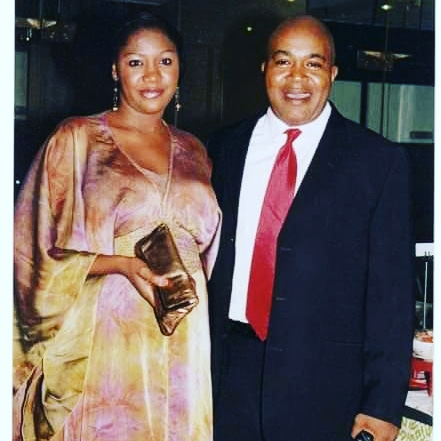 Evelyn, who spoke from her base in Canada said the song came through the inspiration of the Holy Spirit.
Hear her, "The song 'Hiding Place' came through the Revelation and Inspiration of the Holy Spirit, it's a song to acknowledge that without God we are Helpless and empty.
"Hiding Place is a Reminder of how grateful we should be to the Almighty God for seeing us through the toughest time." She added.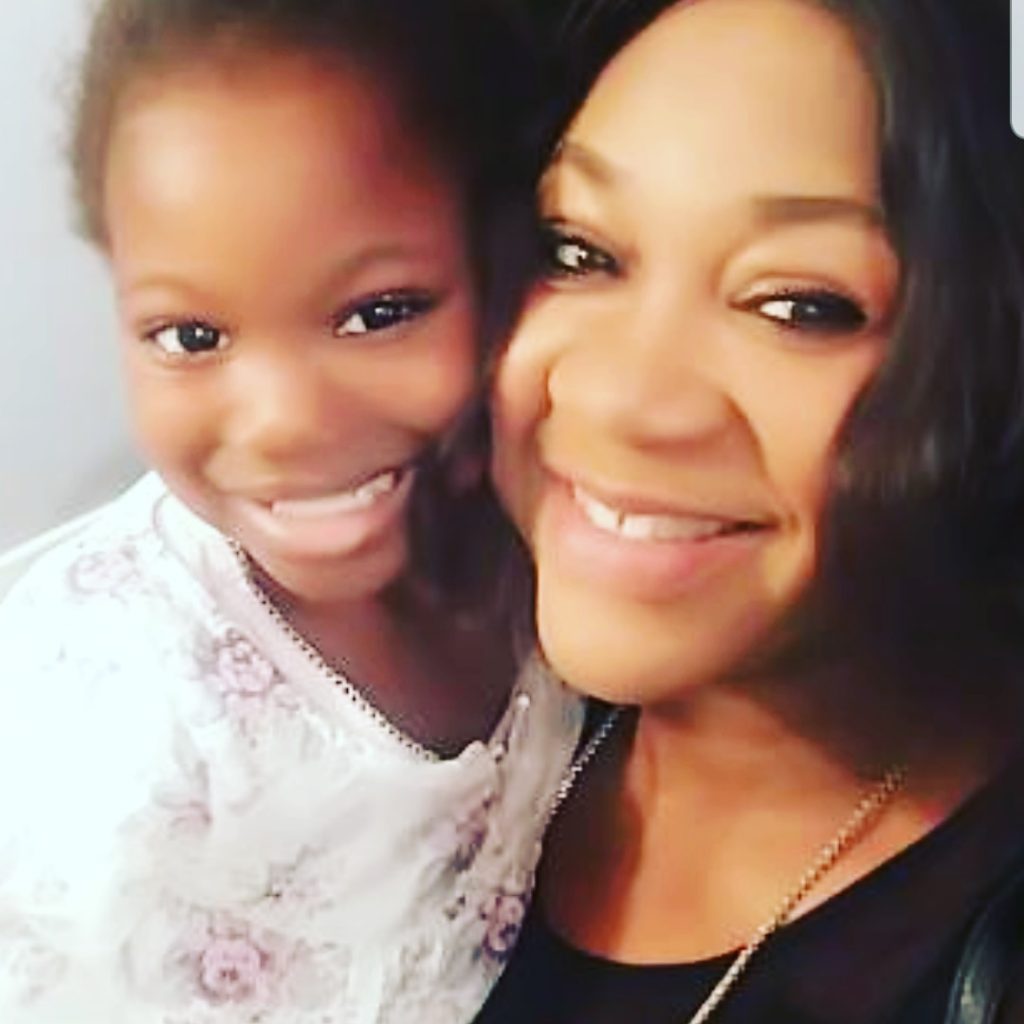 Evelyn, a lover of God who deeply loves music, is a song writer who believes music is an expression of that which cannot be put to words.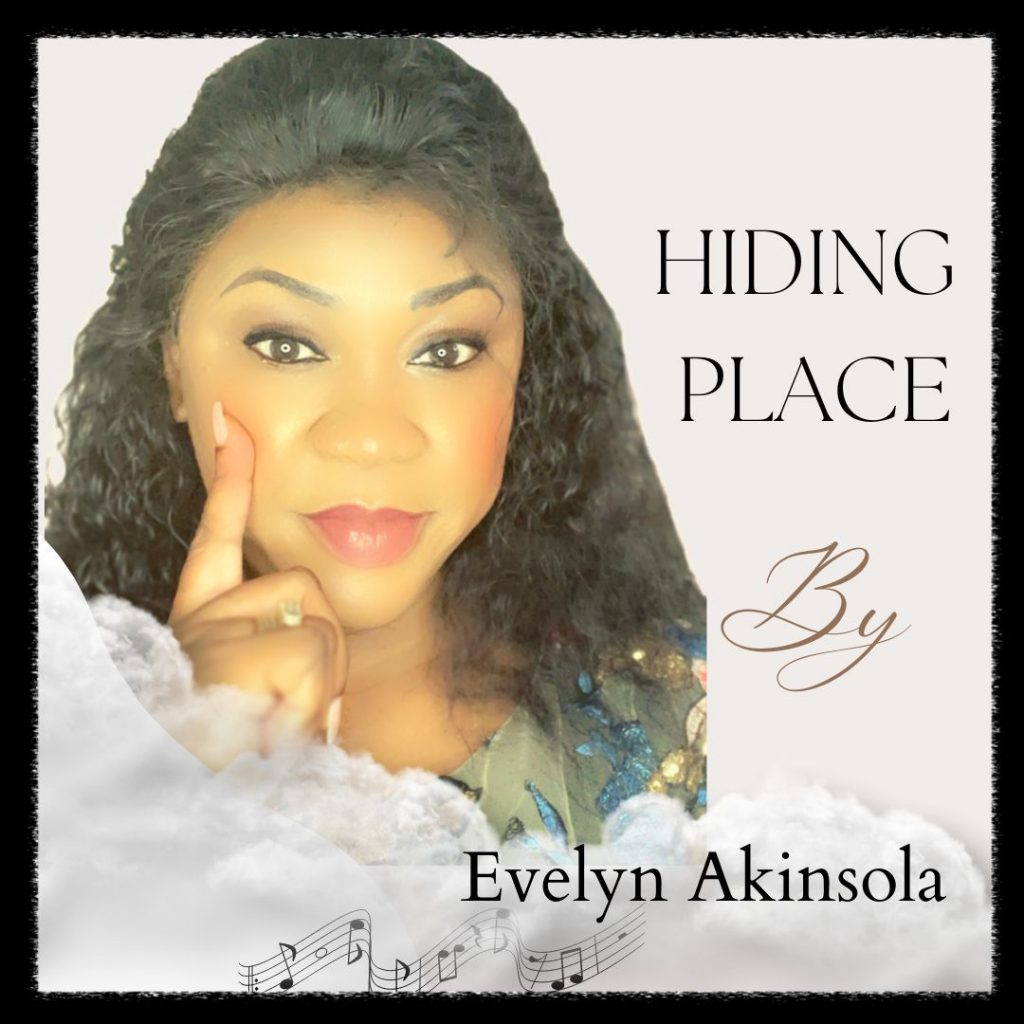 The gospel artist said she has been singing since when she was a little girl and still loves to sing.
Evelyn who believes people should take the worship of God through music seriously, said she hopes to win more souls for Christ through music.
On her future plan for gospel music, Evelyn says, " my future plan is to win souls for Christ and liberate people through the power of gospel music."