Boko Haram: Abuja University Shut, Lecture Cancelled Over Security Threat
Bingham University located at Karu, Abuja, has been closed down over threat of insecurity.
A guest that was to speak on sexual health this morning was informed that the lecture has been cancelled because the University had been shut down because of security. The students have been evacuated to forestall another ugly incident of kidnapping which has been rampant in the country in recent times.
It got so bad recently that the terrorists threatened to kidnap President Muhammadu Buhari and the governor of Kaduna state, Ahmad el-Rufai.
According to Mrs Mabel Onwuemele, who was supposed to deliver lecture on sexual health, the lecture was cancelled because of Boko Haram threat to kidnap the students.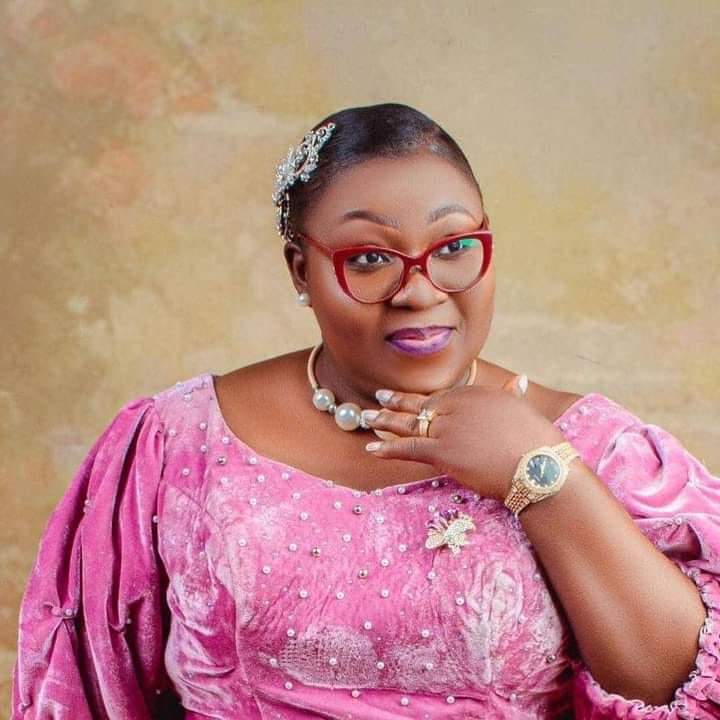 Below is the comment from the guest, Mrs Mabel Onwuemele , popularly known as Love Doctor.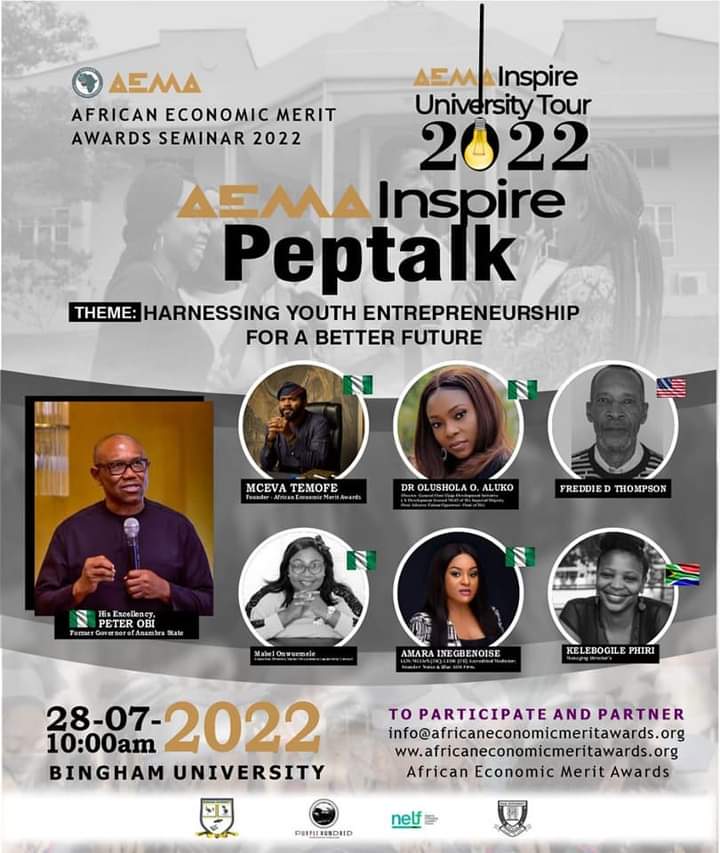 Hello fam!How are you this morning?.I was meant to speak on Sexual Health at Bingham University, Abuja this morning alongside some change agents and other reputable professionals. However, the university received a boko haram threat and had to cancel. .The rate of insecurity in Nigeria is very alarming and unbecoming. Apart from schools being shut down in panic, with parents rushing to pick their wards in panic mode in all government schools in Abuja, people are also being kidnapped right from their homes in the middle of the night. Yam is 3500 per tuber. Fuel is costly. Sardine is 700. Families are breaking while some are on the brink of collapse because the breadwinner can no longer provide. This is the saddest time in the history of our collective co-existence as a nation..You can't travel by road or train because of the fear of kidnap. Yet, you can't travel by air as well because aero contractor just shut down after 61 years of operation throwing more people into the already saturated labour market. Dana air is suspended and on the brink of collapse. An economy ticket is about 65-70k and there's no guarantee that you will be flown. .Your vote is all you've got. Vote as if your life depends on it. Actually, the next four years of our life depends on it. .Please, be OBIdient so that we can all eat the good of the land..
Affliction will not rise again..Peace, Love & Cupcakesxoxo