Photos: Alumni Association Urges Govt To Priorotize Nurses' Welfare
For the Lagos State Schools of Nursing Global Alumni (LASSONGAA),it's time to appraise the working conditions of the profession.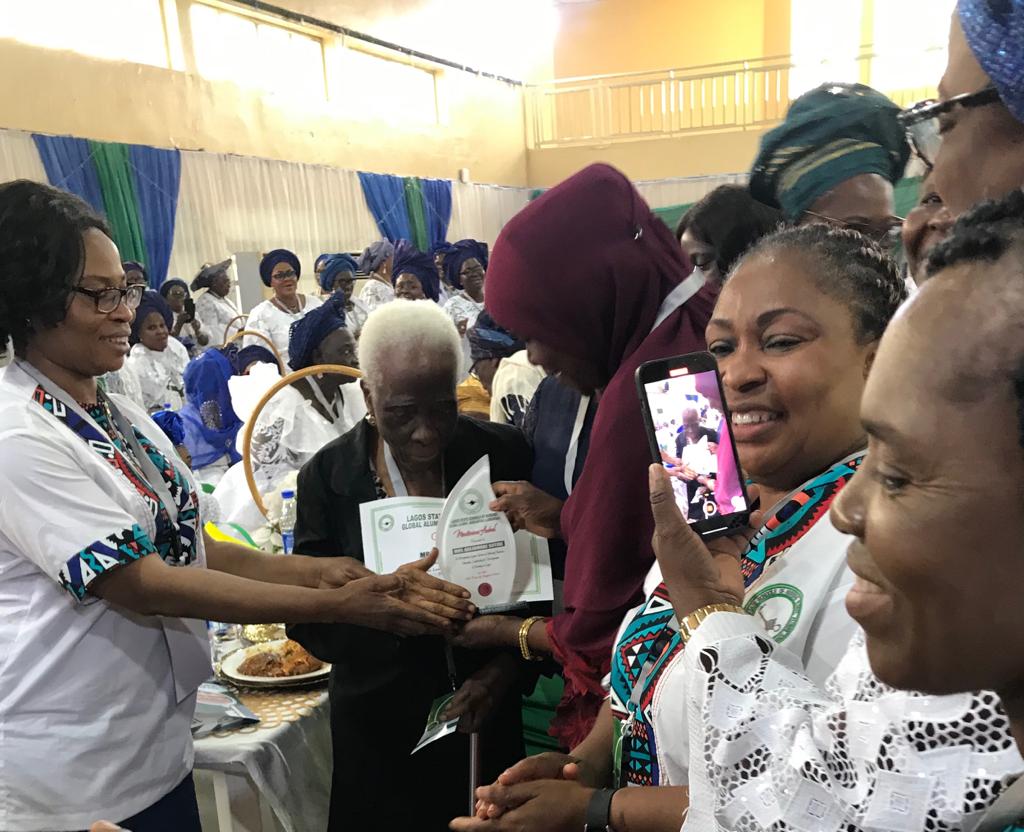 Penultimate Thursday at the Adeyemi Bero Auditorium, Alausa, the Group was unanimous in the quest for better welfare.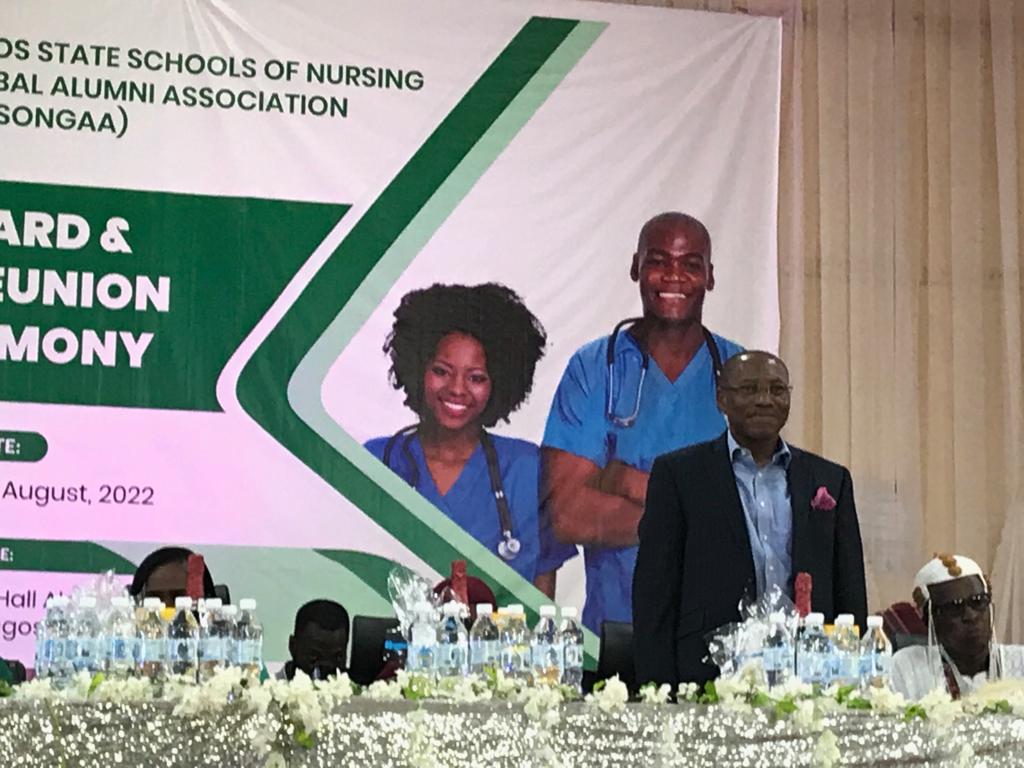 From the chairman of the Local Organising Committee, Mrs Sola Aketi to the permanent secretary, Lagos state ministry of health, Mr Segun Ogboye, They were in unison that there's need for improved welfare.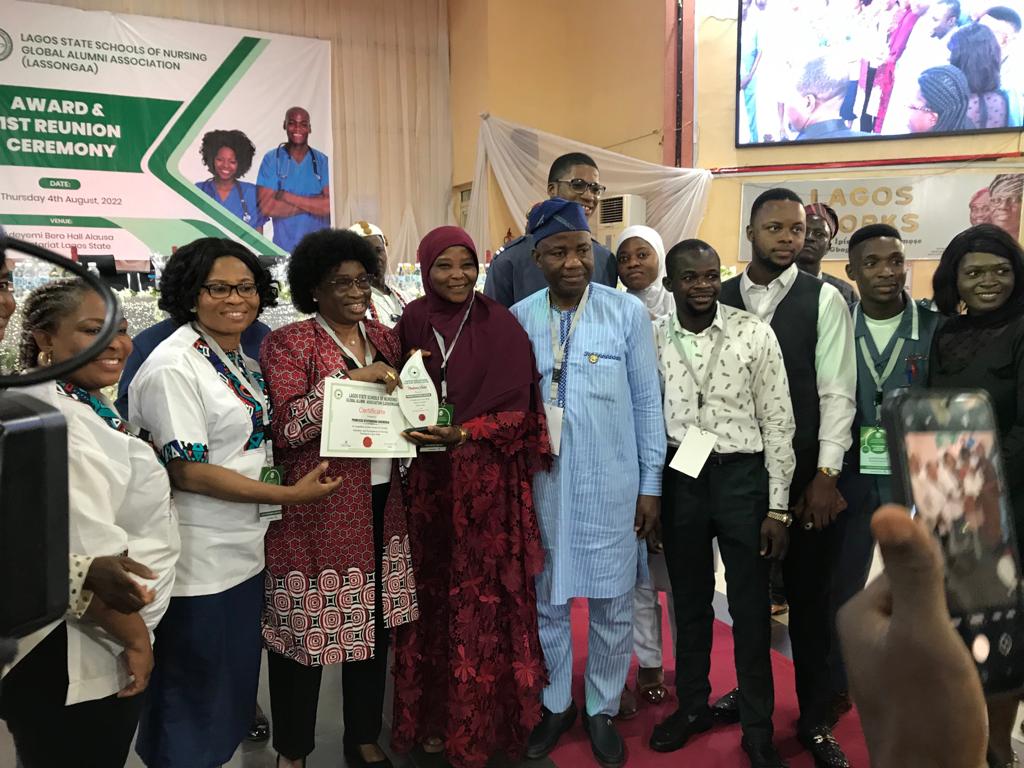 The guest speaker, Otunba Seni Adetu also urged the Alumni to make it all inclusive and ensure that members have value for their time.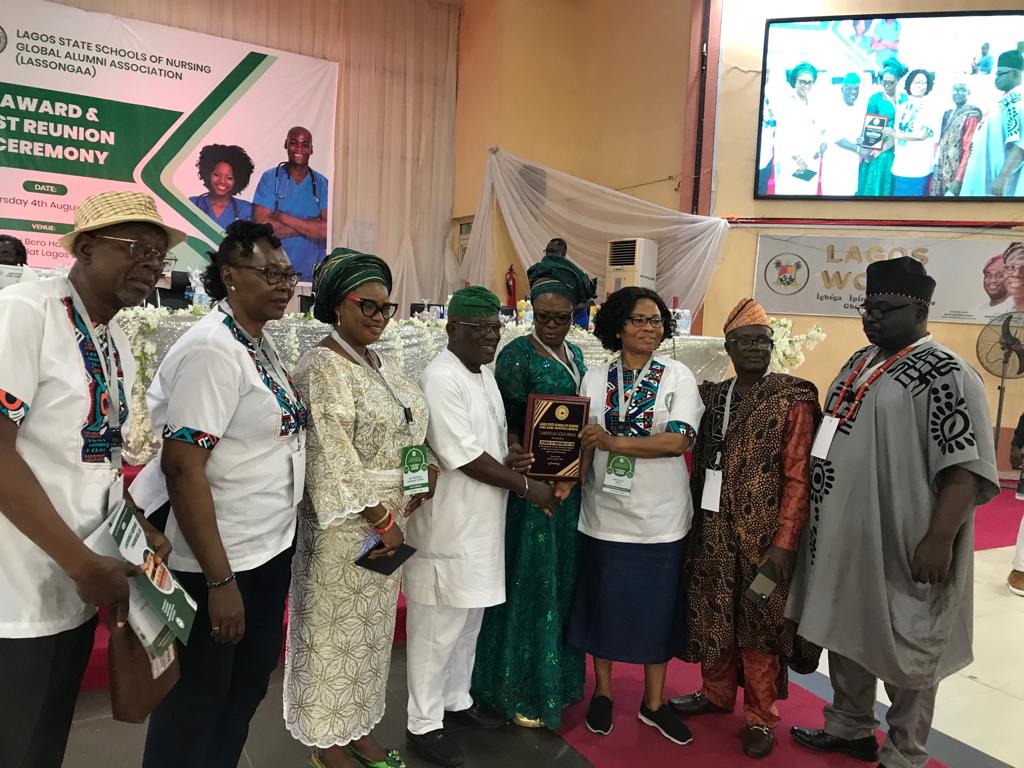 He, however, urged the association to be focus in order to make the desired impact and set an enviable standard worthy of emulation.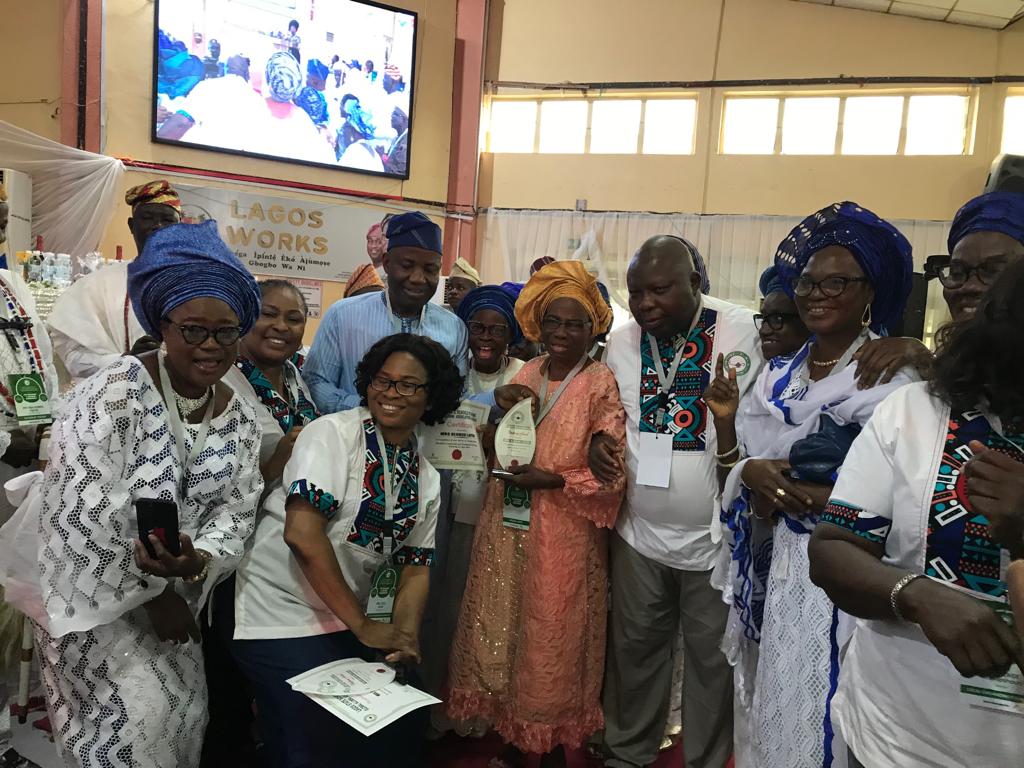 Speaking earlier, Mrs Aketi opined that it's like the giver (Nurses) being neglected despite their efforts to ensure safety of human lives and cater for the sick.
She said; " Our ultimate objective is to care. To care is the fundamental principles of nursing. To prevent illness, to alleviate suffering, to promote and restore it. But unfortunately, the givers are being neglected."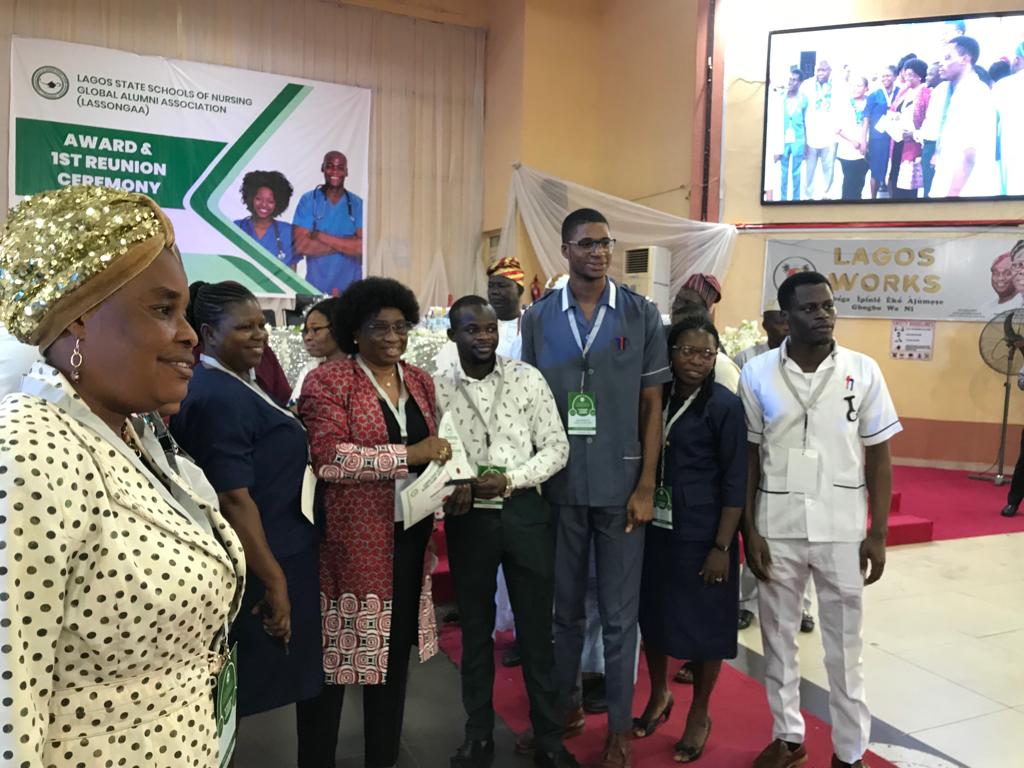 It was a reunion of sort as members in Diaspora joined the program through zoom and participated actively.
The high point of the program was the award to deserving members; both still in service and retired nurses.