Get Well Soon: Obasanjo Visits Abdulsalami Abubakar
Former president, Olusegun Obasanjo, paid a visit to the former Head of State General Abdulsalami Abubakar, on Sunday in Minna, Niger State.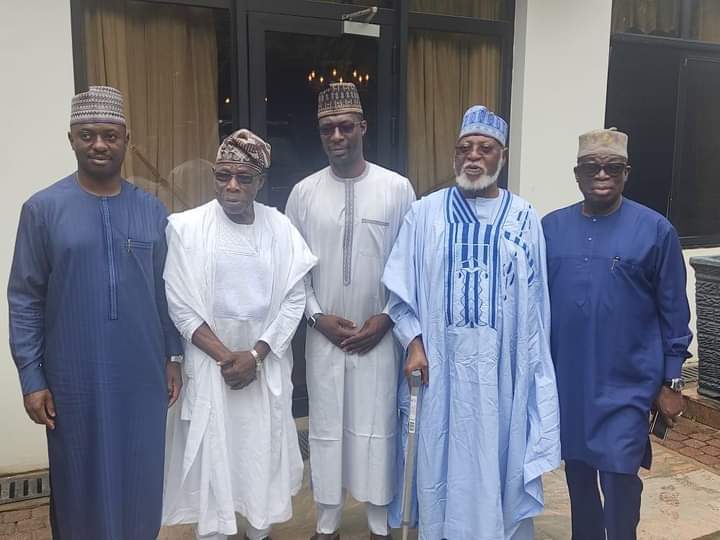 Obasanjo stated that he traveled to Minna to see the former military ruler, who was ill.
"I came to see my brother who has been a little indisposed. I had plans to visit him when he was still in London, but the day I arrived London was the day he returned home," Obasanjo said.
Credit: Punch