Fuji Music King, K1 De Ultimate Begins Europe Concert Tour
Undisputed king of Fuji music and the Mayegun of Yorubaland, Wasiu Ayinde Marshal, popularly known as K1 de Ultimate last night, began his 2022 Europe concert tour with a show in Amsterdam, the capital city of Netherlands.
A Facebook post by his Media Adviser, Mr. Kunle Rasheed said the Fuji icon who left the shores of the country on 31st of August with his 20-man band, aboard Air France, serenaded his Amsterdam fans with his sonorous songs in the town of canals.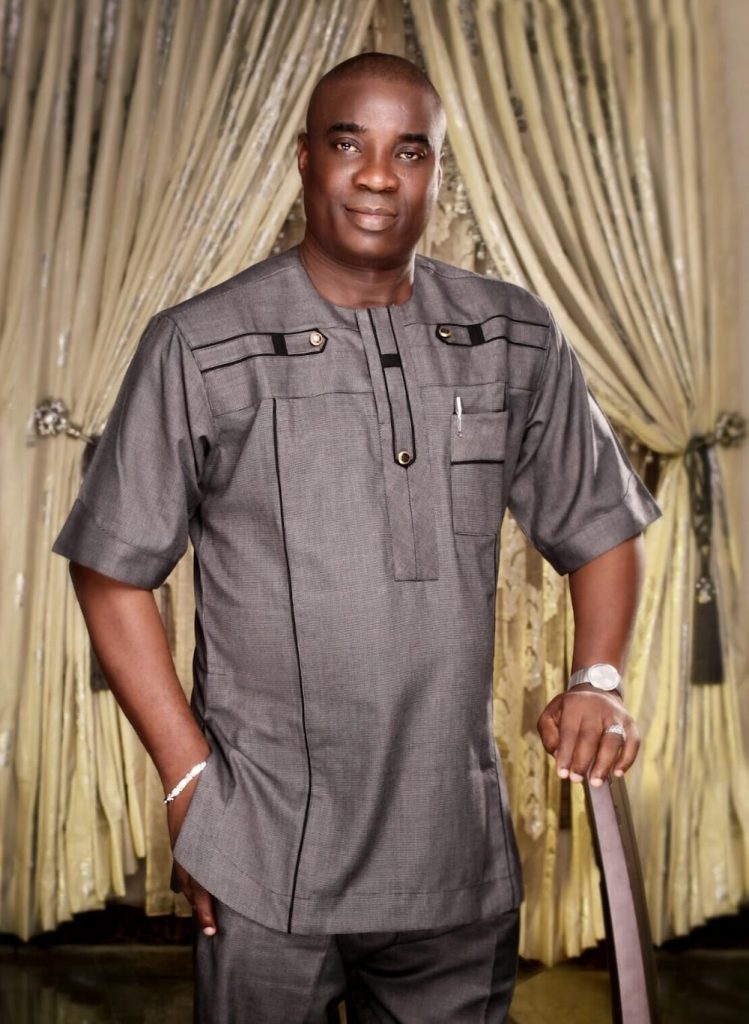 According to Mr. Rasheed, the tour is in continuation with the celebration of the Fuji king's 50th anniversary on stage.
K1's band will be in Paris on September 2nd, where he'll be performing for music  lovers who have been yarning for his brand  of Fuji music for some time now.
On Saturday the 3rd of September, the music boat will sail to Berlin in Germany where many have been waiting to feel the classical Fuji style of the King.
From Germany, Brussels in Belgium will be the next stop on Sunday the 4th of September, where the Oluaye will be dishing musical meals to his lovers.
The last show will take place on Wednesday the 7th of September in Madrid, Spain; and according to the promoter of the tour, Mike Fasakin of Orbit Ent. Group LLC, it is bound to be the icing on the cake because the fans in Madrid have been waiting endlessly for K1 after many years of being away from their city  known for its historical buildings, food markets, and the royals.
K1 and the band after the musical tour of the five European countries in less than two weeks, are due back in the country on September 9, where other engagements are already lined up for them.