7 Things To Know About Millionaire Kidnapper, John Lyon A.K.A IK- Kpai-kpai Arrested In Abuja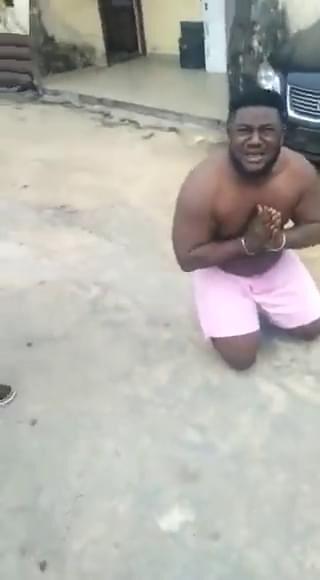 1. Born on 22 Dec 1986.
2. He was a former staff of Sterling bank.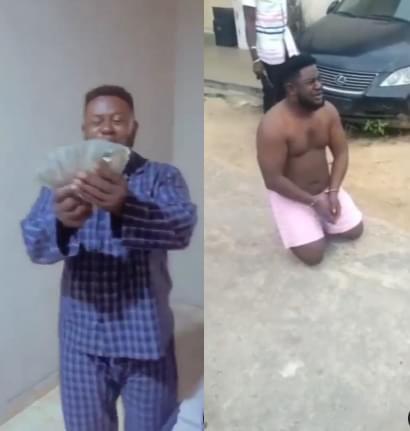 3. He uses the name Lyon interior hub as a cover up for his many kidnapping activities.
4. He spends lavishly in clubs.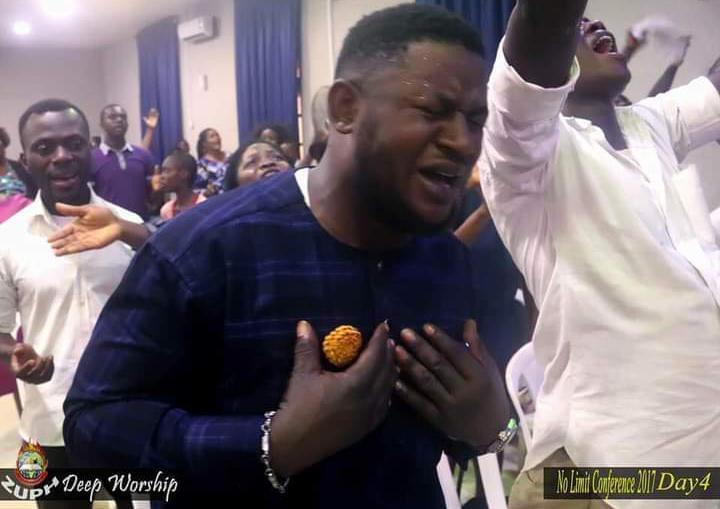 5. He claims to be a graduate of the University of Calabar.
6. He was recently involved in the kidnap of one Danjuma, a bank staff where he and his men successfully demanded over 50 million naira and have confessed to having committed the crime. See him in church… God have mercy. (Photo in slide)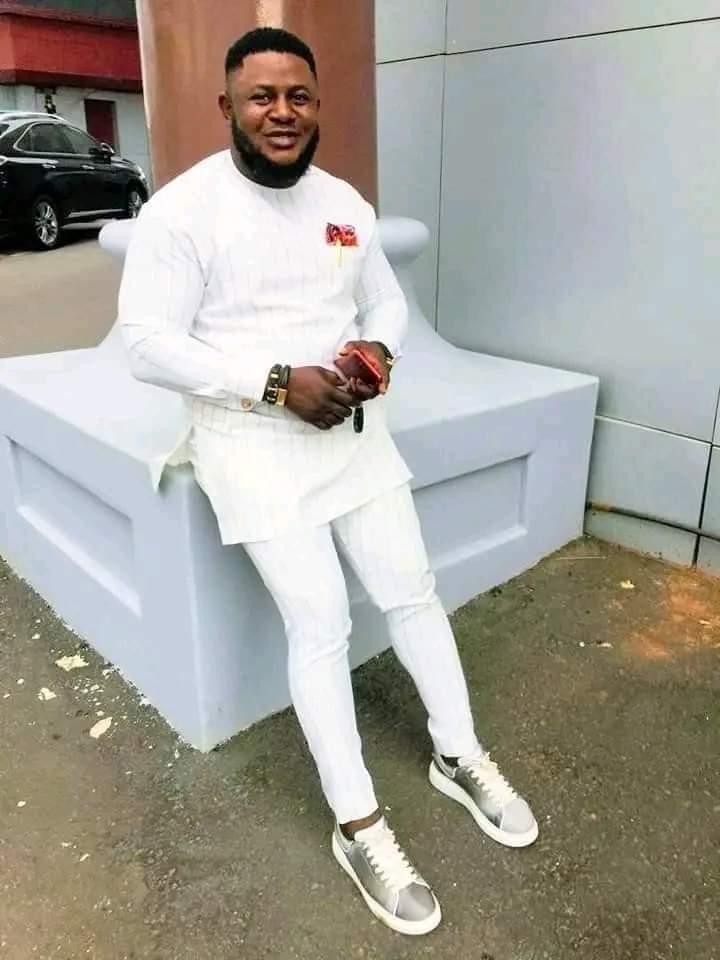 7. 2 years ago so many people, maybe his friends praised him for lavishing money on unknowing to them he is into kidnapping.
Lastly, he has slept with so many girls, including this one in the next slide.Where he is today.
Moral lesson: Envy no man. You never know where they got their wealth from. Be contented and let God bless your genuine hustle.
Source: @EKO9jaTV (Twitter)