Viral Video At Doren Hospital, Group Kicks Against Vilifying Nurses
The National Association of Nigeria Nurses and Midwives, NANNM, has kicked against the attack on the nurses and nursing profession over the unfortunate incident at Doren Hospital, Lagos.
The group said no registered nurse will indulge in such unprofessional act while patient is at critical situation, adding that it has been discovered that the video was made by those who brought him to the hospital and not the nurses as it has been erroneously reported.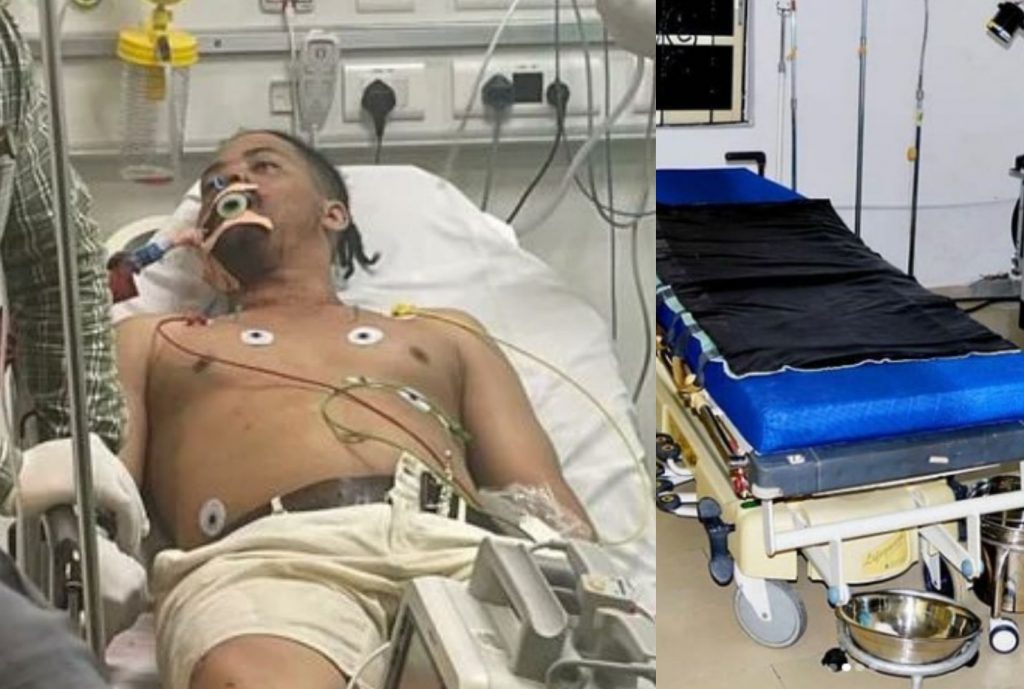 NANNM in the statement however takes exception to the hasty conclusion and castigation of nurses and nursing profession.
NANNM however expressed deep condolences to the family and associates of the bereaved 'in the time of grief and pray for the repose of his soul.'
The group added that all media outlets that defamed nurses and nursing profession should apologise and carried a retraction to the misleading report of the video.
It would be recalled that a former BBNaija, Rico Swavey was rushed to Doren Hospital after a ghastly motor accident that eventually claimed his life.