Eko Talent Fair 'll Bring Youths Closer To The Govt- Organizers
Organizers of Eko Talent Fair, The Art Kingdom Nigeria Foundation in conjunction with Lagos ministry of Tourism, Arts & Culture have said the programme is aimed at bringing the youths closer to the government.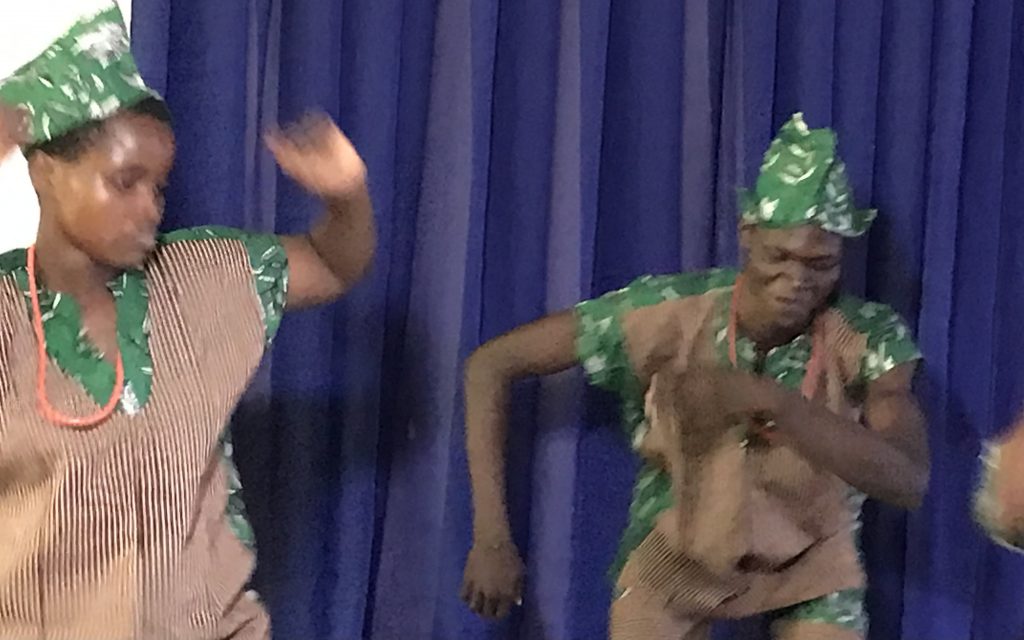 Speaking at the media launch for the upcoming event, founder of The Art Kingdom Nigeria foundation, Dr Yomi Otukoya said the program was conceived to bring out the best in the youths by providing a platform for them to express themselves and showcase their various skills and talents.
" Our dream is to have the Teslim Balogun stadium filled with youths for the concert." Otukoya added.
The week long program has several features such as art, fashion, merit awards, symposium and musical concert.
The icing on the cake is the beauty pageants where the winner will win a return ticket to oversea and a car gift.
As from November 11 to 17, Eko youths are in for a helluva of sort.
The one week event according to the chief executive officer of Artkingdom Nigeria Foundation, Akintayo Akinpelu is loaded with lot of variety programmes aimed at stimulating the youths to be the best they can.
According to him, " it's going to be one of its kind in Lagos and Nigeria. Not forgetting the likely hiccups that might reared its head, the ETF team are aware of some of these unforeseen circumstances, hence the inauguration of various departments to take care of each aspect so as to have a hitch free and successful outing", he said.