Ondo Assembly Begins Impeachment Of Deputy Governor, Lucky Aiyedatiwa, Over Bulletproof SUV
Ondo State House of Assembly has commenced the process of impeaching the Deputy Governor, Lucky Aiyedatiwa.
This is coming following an emergency plenary session summoned by the House of Assembly on Wednesday in Akure amidst heavy presence of security men at the Assembly gate.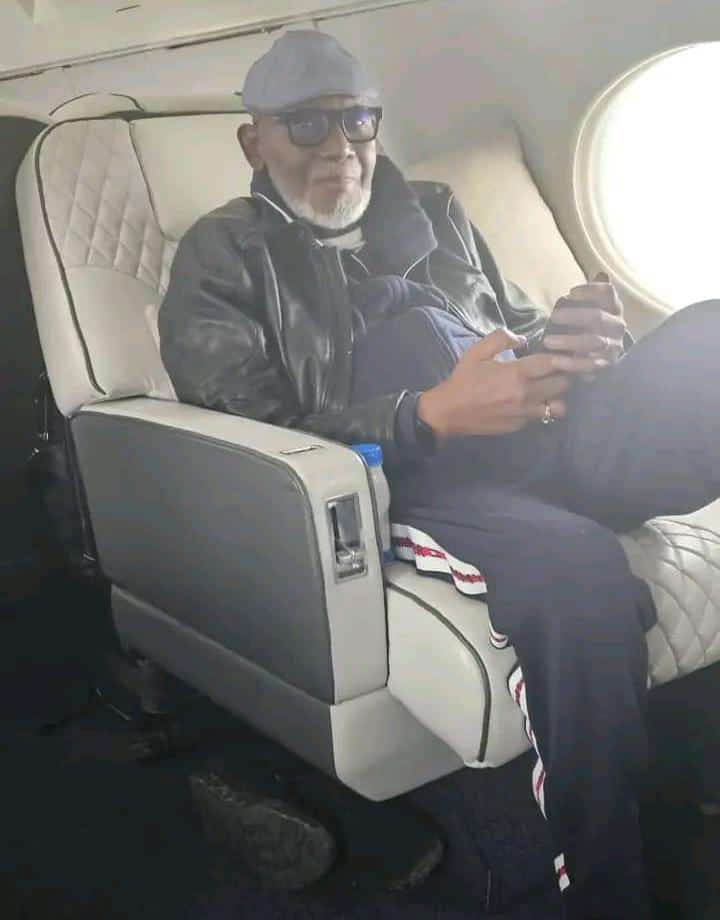 The Assembly subsequently directed the Clerk of the House, Benjamin Jaiyeola, to write the Deputy Governor, Mr Lucky Aiyedatiwa, over allegations of gross misconduct levelled against him.
The petition, which has been signed by nine out of 26 Members of the House, was read during the plenary presided over by the Speaker, Olamide Oladiji.
Earlier, the Majority Leader, Oluwole Ogunmolasuyi, who moved the motion, quoted Section 188 of the 1999 Constitution (As amended) to back it up on the need to write the deputy governor over the allegations before the House will take any action and the motion was seconded by a PDP lawmaker from Akoko Southwest 2, Tope Agbulu.
According to sources within the Assembly, 23 out of the 26 lawmakers have already signed the impeachment notice against Aiyedatiwa.
The Deputy Governor is under investigation for alleged gross abuse of office.
According to the source, trouble started when Aiyedatiwa allegedly approved millions of naira for the purchase of a bulletproof SUV for his personal use to be sourced from the Palliative Fund.
This approval was allegedly given while Governor Rotimi Akeredolu was recuperating in Germany.