2023:  Madam Nonye And Buhari's Presidency 
What would a 102 years old woman has in mind running to be president of Nigeria?
Was madam Nonye telling us the low level government has descended into in recent times, especially under the President Muhammadu Buhari?
Was she disturbed about some characters who have thrown their hat into the ring?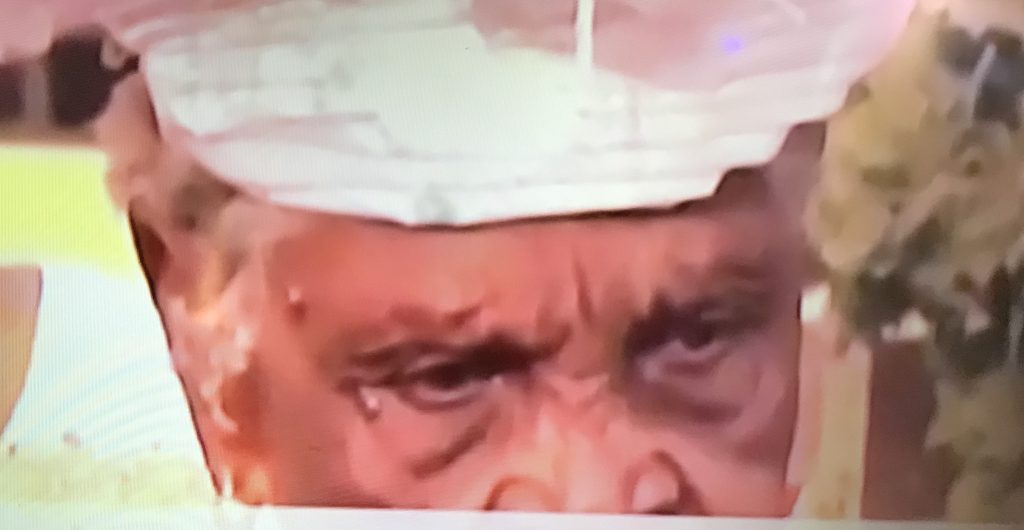 Was she displeased about the present day Nigeria and reliving the good old days with nostalgic feeling?"
These and many more may be the reason Madam Nonye Ezeanyaeche armed with her manifesto stormed the Nigeria Television Authority, NTA, to declare her presidential ambition.
The level of division and mistrust among the various nationalities have reached an apogee.
Nigeria is no longer what it used to be.
Ethnicity and religion have taken over meritocracy and it's very easy for people to play ethnic or religious cards depending on what's at stake.
It's therefore not surprising when Madam Nonye said if the younger generation is not ready to take up the challenge of leading the nation, then she will throw her hat into the ring.
She made her intention known during a recent visit to the management team of the Nigerian Television Authority (NTA) in Abuja where she was received by the NTA Director-General, Yakubu Ibn Mohammed
Popularly called 'living legend' or 'Mama Africa', Ezeanyaeche is an indigene of Aguata, Anambra state, and is the founder of the 'Voice for Senior Citizens of Nigeria' group.