GAC: The Advisory Group Which Determines Who Governs Lagos 
In Lagos, the fear of the Governors' Advisory Council, GAC, is the beginning of the wisdom. This is so because the group which comprise of former governors, deputies and some influential politicians across the state determine if a sitting governor will be re-elected or not. It has nothing to do with performance. You may perform wonderfully well and failed the political examination. This's determine by the Numero uno of the GAC—Asiwaju Bola Tinubu. Though, former governor Babatunde Fashola wriggled out and managed to survive the onslaughts of Tinubu, but he will never forget in a hurry a group known as 'True Face of Lagos.' The armophous group took Fashola to the cleaners and fought him, but Fashola was lucky through deft political moves, he survived. Akinwumi Ambode was not that lucky.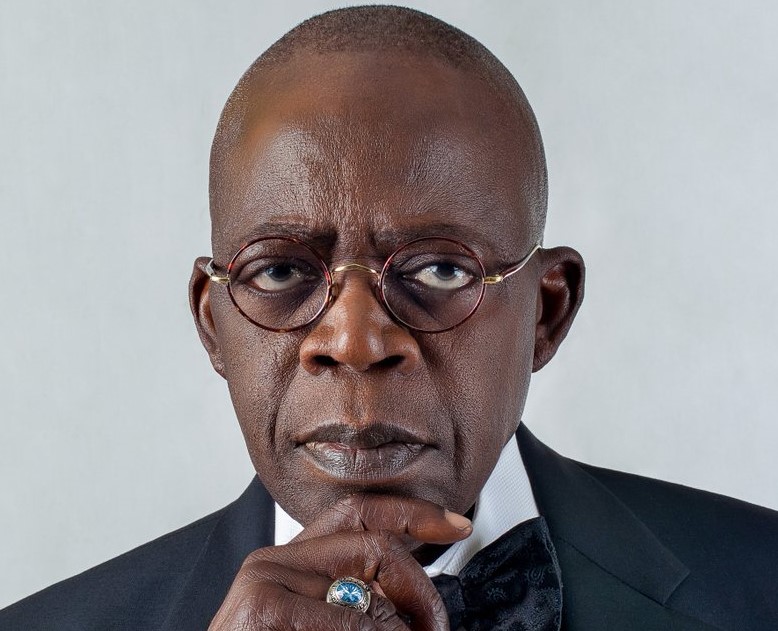 Initially, he was praised to high heavens by Tinubu for performing wonders. That's not all. The National Assembly caucus of Lagos state led by Femi Gbajabiamila already conferred the second term ticket on Ambode, before Tinubu struck like thunderbolt. His protege, Babajide Sanwo-Olu who emerged from the blues quickly began to assemble his team. Initially, Senator Tony Adefuye, an influential member of the GAC  came with the shocker at the Acme Headquarters of the APC. It was like a joke taken too far when he said Ambode should not bother to seek re-election despite his performance at the stakeholders meeting. The meeting became rancorous and by the time the dust settled, Ambode has become a history. Even the claim that Sanwo-Olu may have been victim of depression in the past was not convincing enough to stop the Jagaban's candidate. Now, the GAC seems to be in studied silence because of the raging war on the political front, especially in the ruling All Progressives Congress. Asiwaju is pursing his lifelong ambition (presidential) with gusto that it will take Federal might to stop him. He has crossed the rubicon. His supporters are everywhere including Sanwo-Olu who's not even sure if he will be given the nod to run for the second term few weeks to the nomination. Though, Sanwo-Olu has managed to nip in the bud the ambition of his deputy to confront him; he has also to large extent douse the dust raised by the head of service, Hakeem Muri-Okunola's move, it's not yet uhuru.