From Pulpit To Palace: RCCG Pastor, Ghandi Afolabi Olaoye, Selected As The Next Soun Of Ogbomoso
All is set for the lead pastor of the Redeemed Christian Church of God, Jesus House, Washington DC, USA, Pastor Ghandi Afolabi Olaoye, to become the next Soun of Ogbomoso, following the death of the former Soun, Oba Jimoh Oladunni Oyewunmi Ajagungbade III, in 2021.
Consequent upon this, the RCCG pastor Olaoye, has relinquished the leadership position as the lead pastor of the America based Redeemed Church.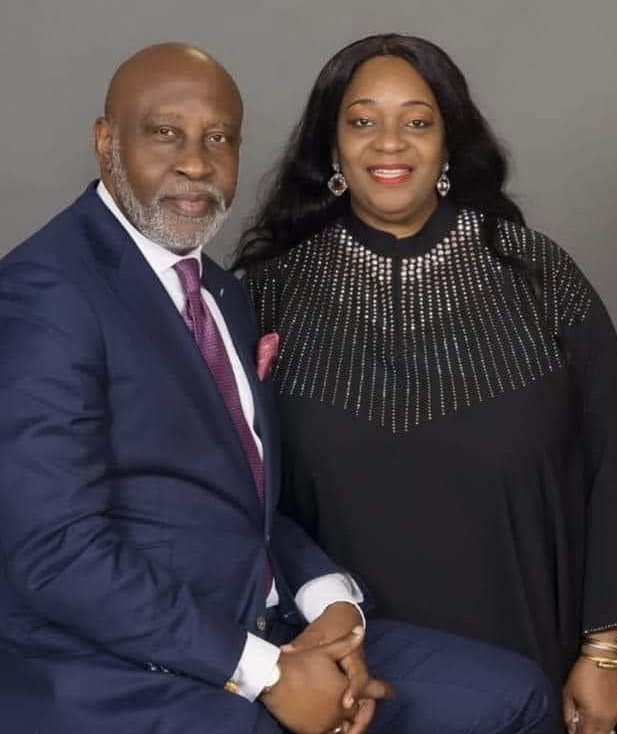 Confirming on Friday that he has given up his position as a pastor to be the next Soun of Ogbomoso, the first-class traditional title in Oyo State, Olaoye said, he has relinquished his position as the lead pastor to becoming the next Soun.
Pastor Olaoye's nomination and selection as the next Soun of Ogbomoso land, came after due consultations by the Oyo state traditional council.
Olaoye, fondly called 'Pastor G' was born and raised in Nigeria. He has a degree in English Language and a Master in Industrial and Labor Relations.
Prior to becoming a Pastor in the RCCG, Olaoye was a successful entrepreneur, well known for his leadership and relationship management skills.
As an experienced public speaker, who has traveled wide, Olaoye is also passionate about helping others reach their full potential without any racial or ethnic discrimination.
Olaoye has been pastoring under the RCCG ministry since 1992.
He had pastored three (3) branches of the church in Nigeria, one in Bonn, Germany, before moving to the United States to be the lead pastor. He is also currently the coordinator in charge of the Convention and Special Projects for RCCG, in North America.
Pastor Ghandi Afolabi Olaoye is happily married to Pastor Omo Olaoye who is the founder and Pastor in charge of the Jesus Women Ministries.
Pastor and Pastor (Mrs.) Olaoye both successful played key roles in running the affairs of the RCCG in America before he was called back home to be a first class paramount ruler of the people of Oyo state.
Source: Sarahreports.com