Correct Connect Africa Foundation Celebrates Africa At Africa Memorial Day
The annual edition of the Africa Memorial Day (AMD) with the theme "The Relevance of Remembering our Heroes Past", was held on May 1st 2022 at the Radisson Blu, Ikeja, Lagos by Correct Connect Africa Foundation (CCAF), a non-confessional and apolitical organization of Africans interested in connecting to their roots through education.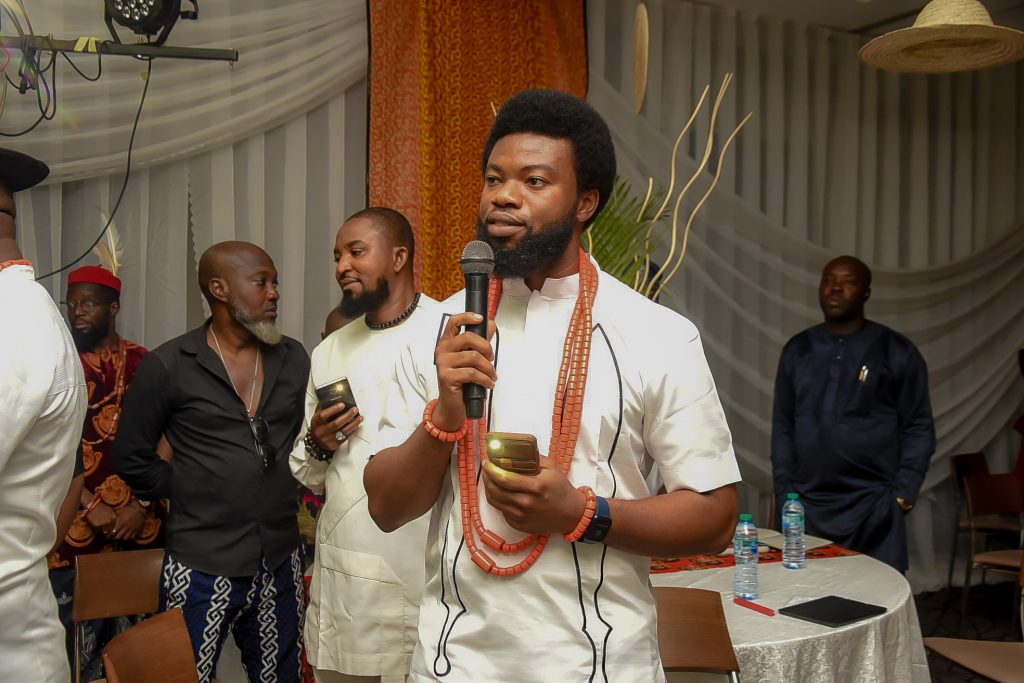 Speaking at the event, the General Coordinator of Correct Connect Africa Foundation (CCAF), Reverend Father Toni Odior, explained that every first of May was chosen by the CCAF to honour the lives, struggles and experiences of African heroes and heroines. "Celebrating the memory and gallantry of our ancestors in the fight against oppression is something sacred and indispensable for the achievement of wholesomeness for our ourselves, our people and our land".
 According to Fr. Odior, the Africa Memorial Day (AMD) 2022 was being held for the first time on African soil with previous editions being held in Europe.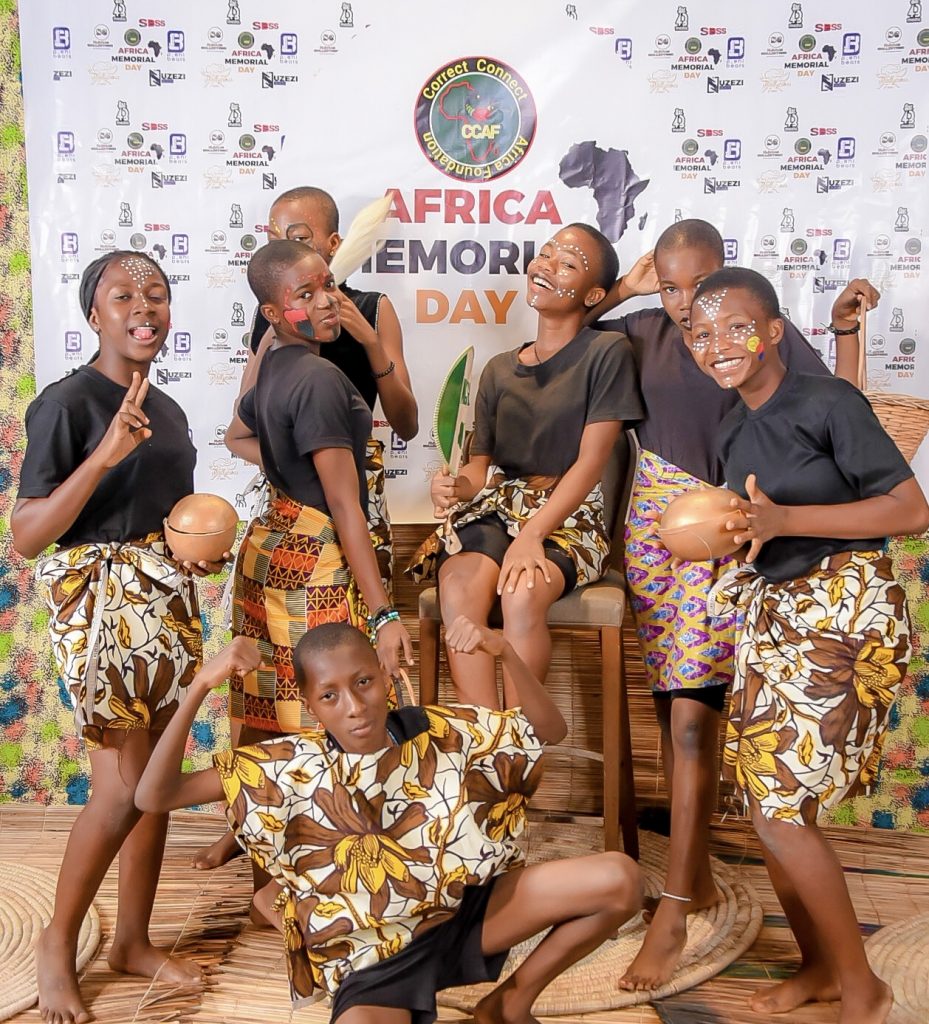 "We are passionate and proud of our Motherland. We want to promote the African heritage, culture, style and beauty through education that enlightens and engages, an education that deconstructs to construct a mindset founded locally and globally ready".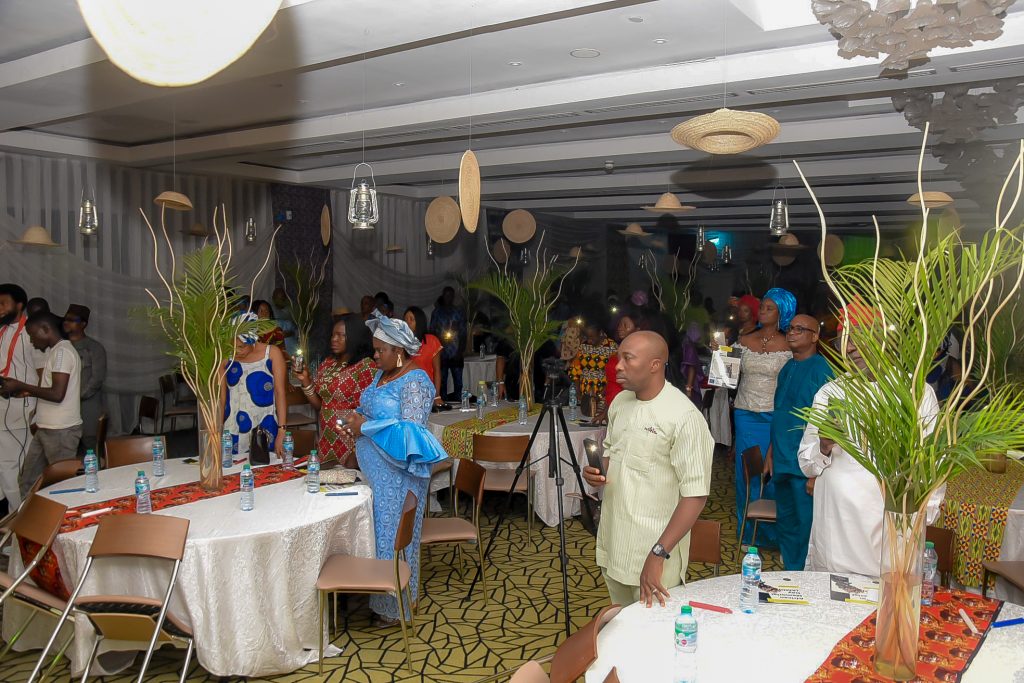 Delivering the keynote address, titled Let Us Ask Ourselves", Mr. David Dokun, a John Maxwell Certified Speaker, Coach and Trainer, exhorted Africans to retrace and rediscover the intrinsic greatness of its heritage and culture.
Guest Speaker, Mr. Charles Iloegbunam, Managing Partner at Asterisks Concepts who spoke on the topic "Africa Know Thyself" reiterated Africa's position as the cradle of civilization. He charged African youths to rise to the challenges of creating African solutions to African problems.The event was chaired by the Chairman of Ojodu LCDA, Hon David Oluwasegun Odunmbaku, represented by Hon Lekan Peters, and attended by a cross section of participants from Nigeria and other parts