Sirika's Magic! Ethiopian Airline 'Swallows' Nigeria Air
Ethiopian Airline is owned 100 per cent by the Ethiopian Government, but Nigeria Air is owned 49 percent by the Ethiopian.
What a magic from Hadi Sirika, Nigerian minister of aviation who conjured the Magic after many years of 'back and forth!'.
In 2018, $1.4billion was wasted in a road show in Fanbourogh, United Kingdom to market the Nigeria Air. Today, the Federal Government after the multi billion dollar marketing mix owned a paltry 5 per cent.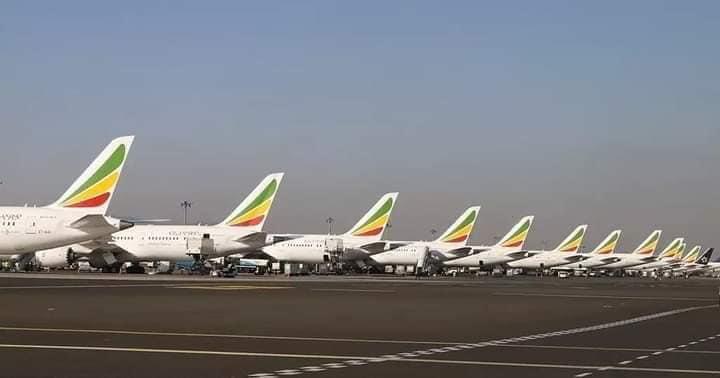 The remaining 46 percent was owned by the owner of SIFAX group, Taiwo Afolabi, African richest man, Aliko Dangote and Nigerian Sovereign Fund.
Unfortunately, having a national carrier was part of Buharinomics pre 2015.
The APC also promised to resuscitate the Nigerian National shipping line, which was sold as a'scrap' by the Olusegun Obasanjo's administration.