Just In: APC Presidential Candidate, Bola Tinubu Returns Amid Speculation Of Ill Health
The presidential candidate of the All Progressives Congress, Bola Tinubu has returned from overseas trip amid speculation that he's down with serious ailments.
His private jet touched down at the Nnamdi Azikiwe International Airport, Abuja around 5.30pm this evening.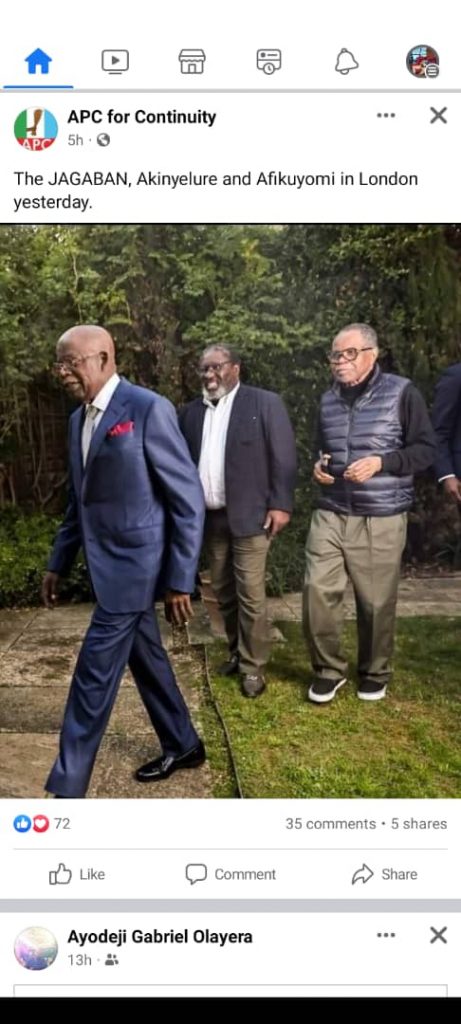 It would be recalled that his absence at the signing of the peace accord generated so much controversy that speculation arose that he's down with serious ailments.
His cycling photograph that was released to show his fitness did not convince the skeptics.
Even his photograph with Senator Tokunbo Afikuyomi and Chief Pius Akinyelure was dismissed as old picture.
Before his arrival today, pictures with his ground children was trending on the social media.