EKO Club Atlanta Flags Off Medical Rescue Mission In Lagos
Eko Club Atlanta has announced its Medical Rescue Mission to Lagos state, Nigeria, from April 24th to April 29th, 2023.
Speaking at a press conference in Lagos on Monday at the headquarters, Lagos state Parks and Garages to flag off the medical programme, ECA President, Hon Deji Ajiboye said the medical mission is aimed at providing free medical services 'for our people in Lagos, Nigeria, and surrounding communities.'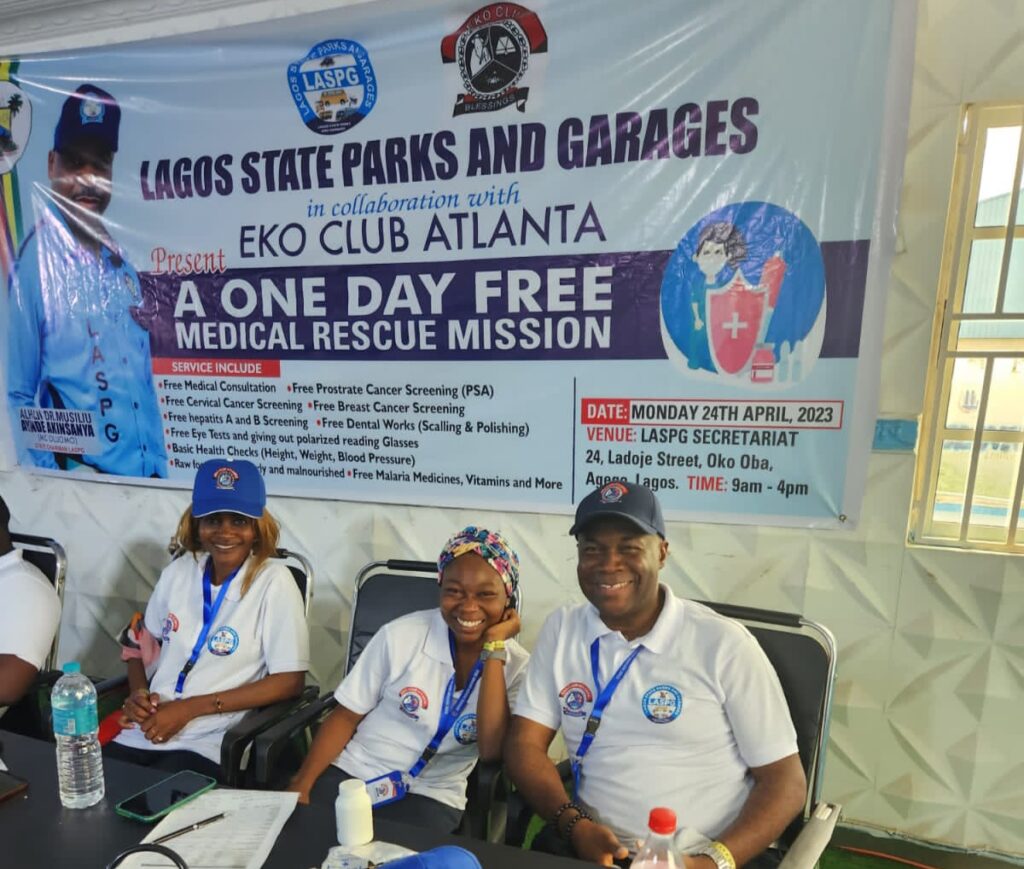 He said members of Eko Club Atlanta (ECA) of the United States of America (USA) are relieved to return to Lagos after the COVID-19 pandemic to give back to the people of Lagos.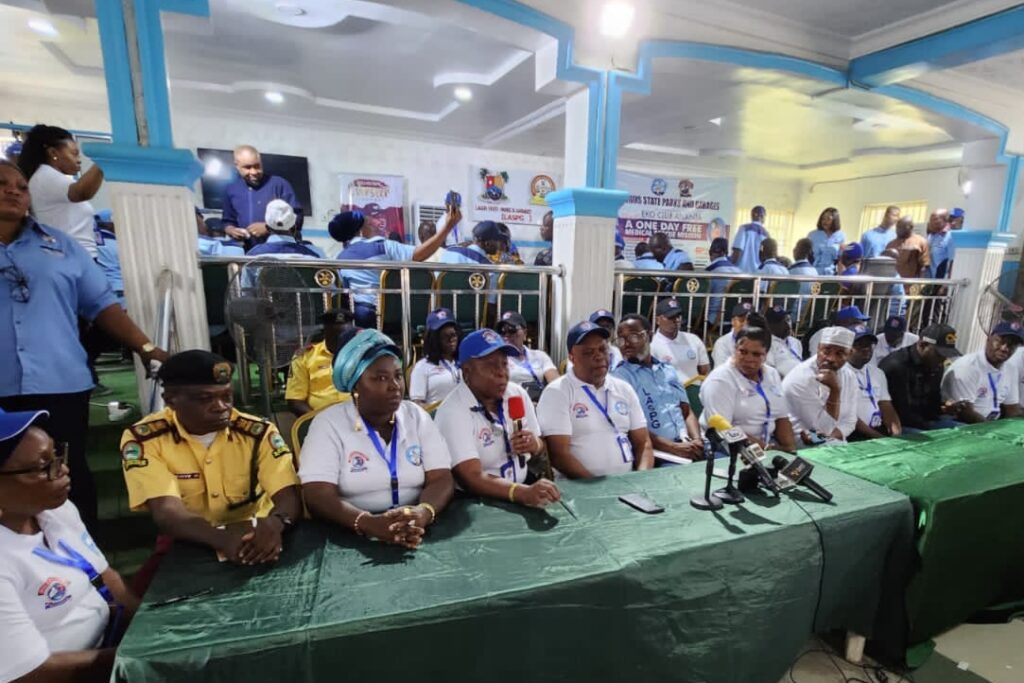 ECA, according to Ajiboye is a nonprofit organization focused on humanitarian services to local community in Atlanta and Lagos State for over 22 years.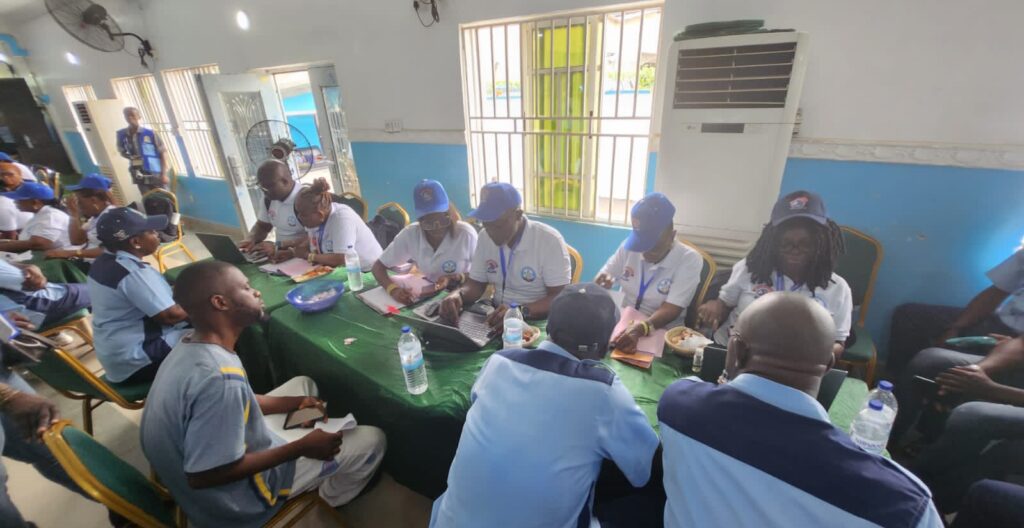 He said; "On this Medical Mission, we have certified medical professionals in different fields and numerous volunteers.
"Leading this mission are Hon Deji Ajiboye (ECA President), Hon Adewale Jagojo, Vice President; Otunba Deji Thanni ( Chairman/President Emeritus)Hon. Wunmi Akinsanya ( Co-Chair) and Dr. Olabisi Jagun( Lead Physician) of the Medical Team .
"Eko Club Atlanta and all volunteers commend the effort the Lagos State Government Ministry of Health for their effort to meet the health needs of the citizens of Lagos. "This mission hopes to contribute its quota to enhance and enrich health service delivery to communities in Lagos State.
"The locations and dates for this year's medical mission are:1.)Lagos State Park and Garages Agege – Monday April 24th; 2.) Ojodu Local Council Development Area Tuesday, April 25th (Location at Nigerian Institute of Journalism, NIJ, compound); 3.) Holloway market OkeArin,Wednesday. April 26th; 4.) Methodist Church Nigeria, Diocese of Lagos Mainland Ikate, Surulere, Thursday , April 27th; 5.) Mushin Local Government Area, Friday April 28th.
"The Services to be provided by the team include; Hypertension, Diabetes and Eye Screenings; Dental Check, Prostrate and "Breast Cancer education and screening, General Consultation with Medical Experts, Free medications etc. Also, partnering with ECA is the Nigerian Women Association of Georgia (NWAG)."
Speaking in the same vein, Dr Olabisi Jagun said the group is delighted to give back to the society.
Dr. Jagun who raises alarm that some of the people screened for hypertension have very high blood pressure that could lead to stroke warned that regular medical check-up is very important.
She, however, advised that to stay healthy, people should reduce salt intake and also ensure regular exercise to burn some calories and keep fit. Responding, the Chairman of Lagos State Parks and Garages, Musiliu Akinsanya, popularly known as MC Oluomo thanked the Eko Club Atlanta for the Medical Rescue Mission for the kind gesture.
He explained that as a matter of policy, Lagos State Parks and Garages members have health insurance policy with the state government where they pay a token premium and enjoy medical services from their HMO.