Health Is Wealth! Nurses Storm Somolu For 2023 Medical Mission
West African Postgraduate College Of Nurses And Midwives, WAPCNM, (Lagos & Ogun) members were in Somolu market on Wednesday 10 May 2023 to give back to the society during the 2023 international nurses week in a unique way.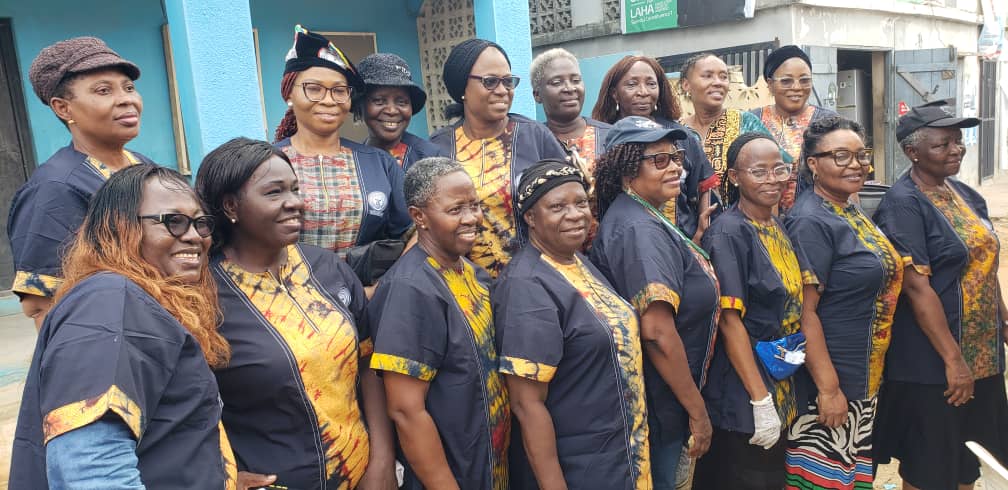 Lagos residents were diagnosed of various ailments and medication applied were necessary.
Led by Mrs Anthonia Ekwo, the medical mission tagged "Health For All, Our Nurses, Our Future" was a huge success going by the turn out.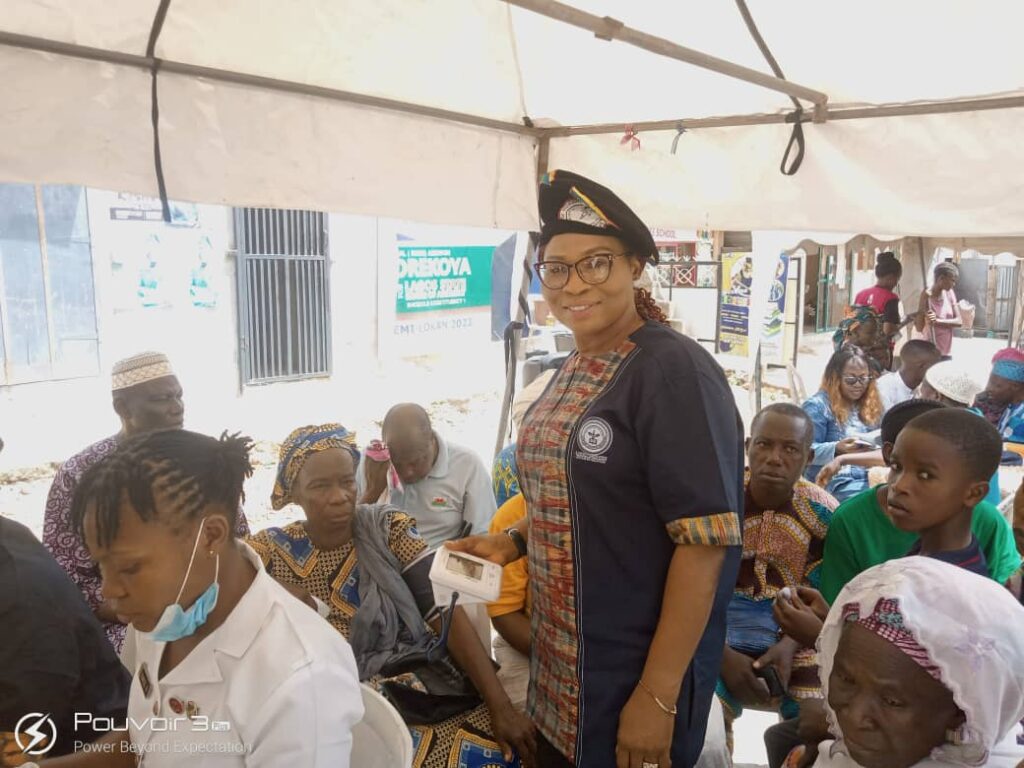 Mrs Sola Aketi checking the blood pressure of the participant
The host, Engr Abiodun Orekoya, a member of Lagos State House of Assembly, representing Somolu partnered with the Nurses.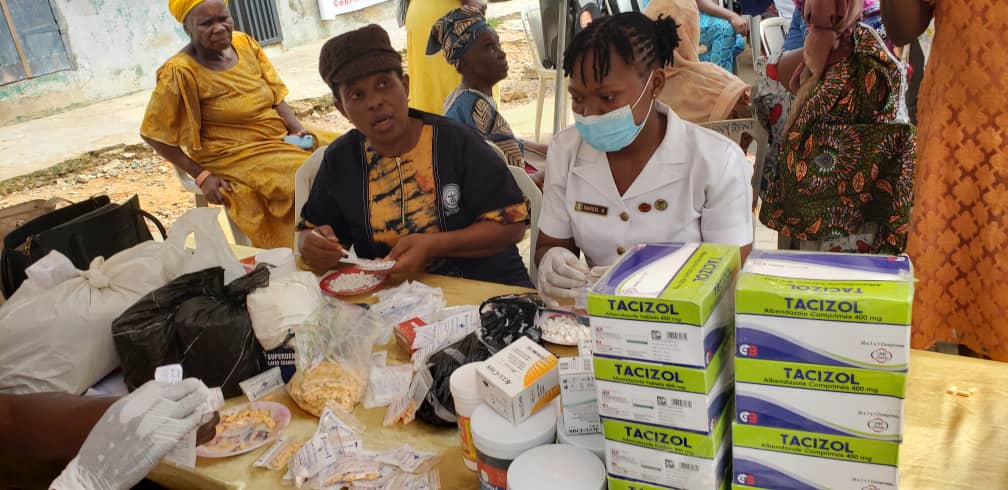 Other Nurses present include Mrs Sola Aketi, the Immediate vice president of the college;The branch Immediate Chairman Pastor Mrs Esther Olowookere and Mrs Alekyapo who flew to Lagos from Delta State and other committed Fellows of the College were at their best during the medical mission to Lagos residents .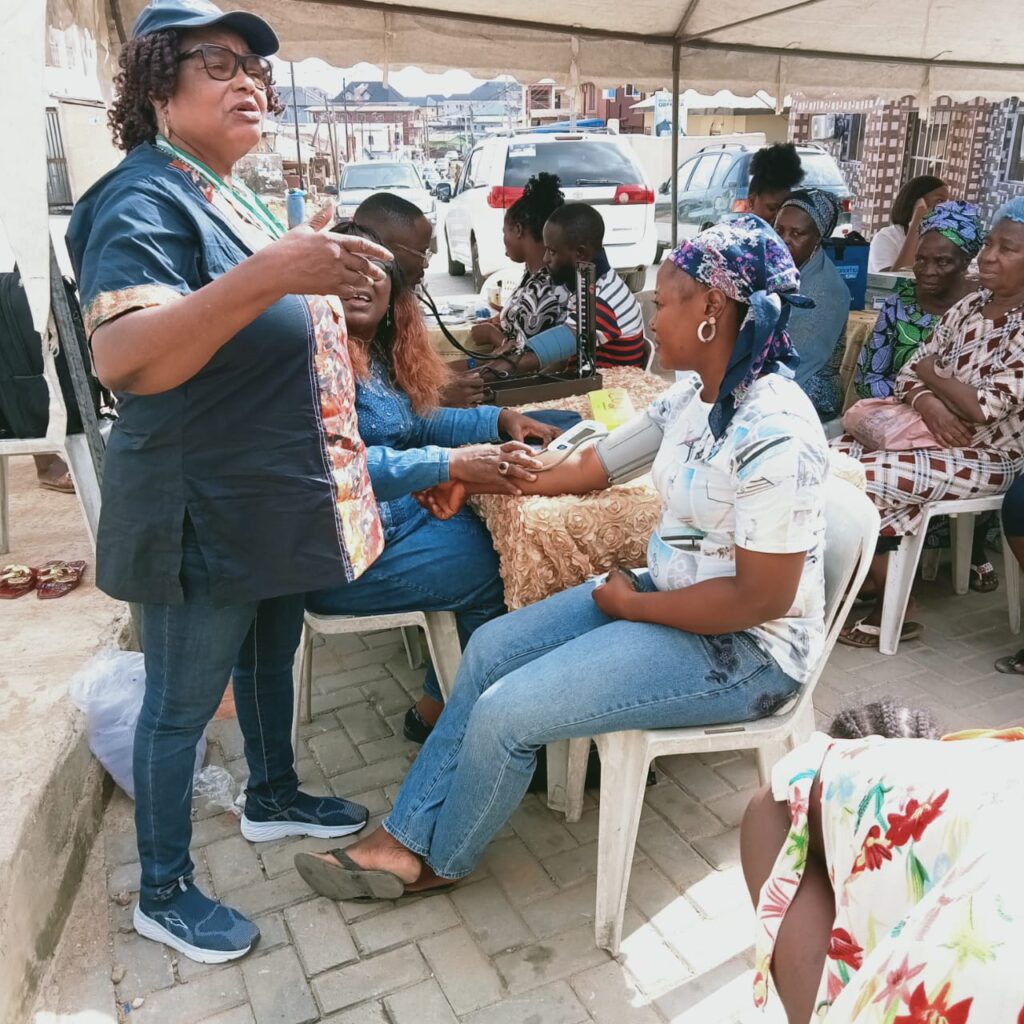 The chairman, LOC, Fellow Mrs Bamidele Adegunju( Med/surg) and her team did a yeoman's job for a well organised and coordinated event.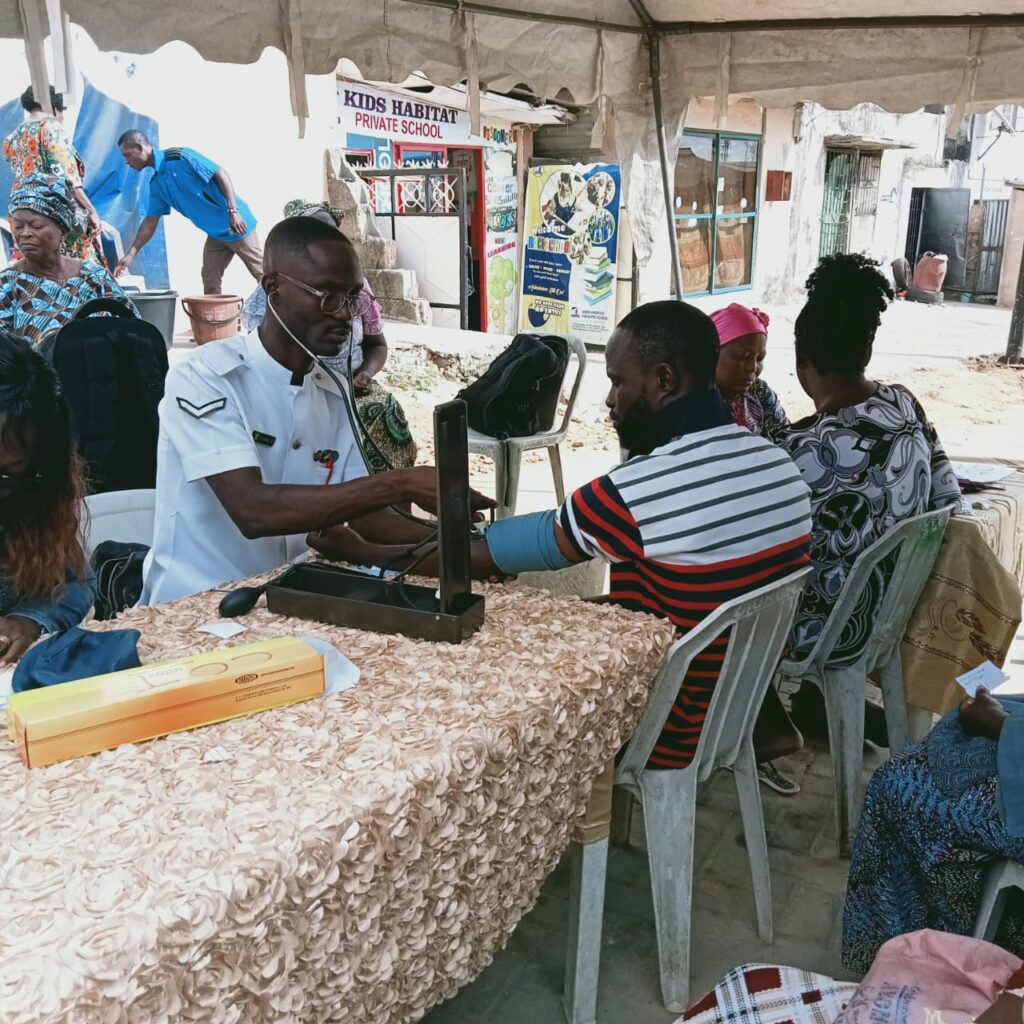 At the end of the programme over 600 Lagos residents benefited from the nurses corporate social responsibility, CSR as the nurses truly demonstrated that they are the strong tools for future of Health care system in Nigeria